Shih Tzu names just reflecting the cutest thing on them. This is why all the names should be unique and should mean something special.
So here, you will find a list of names that will suit your Shih Tzu perfectly.
Shih Tzu names –50 Cutest ever!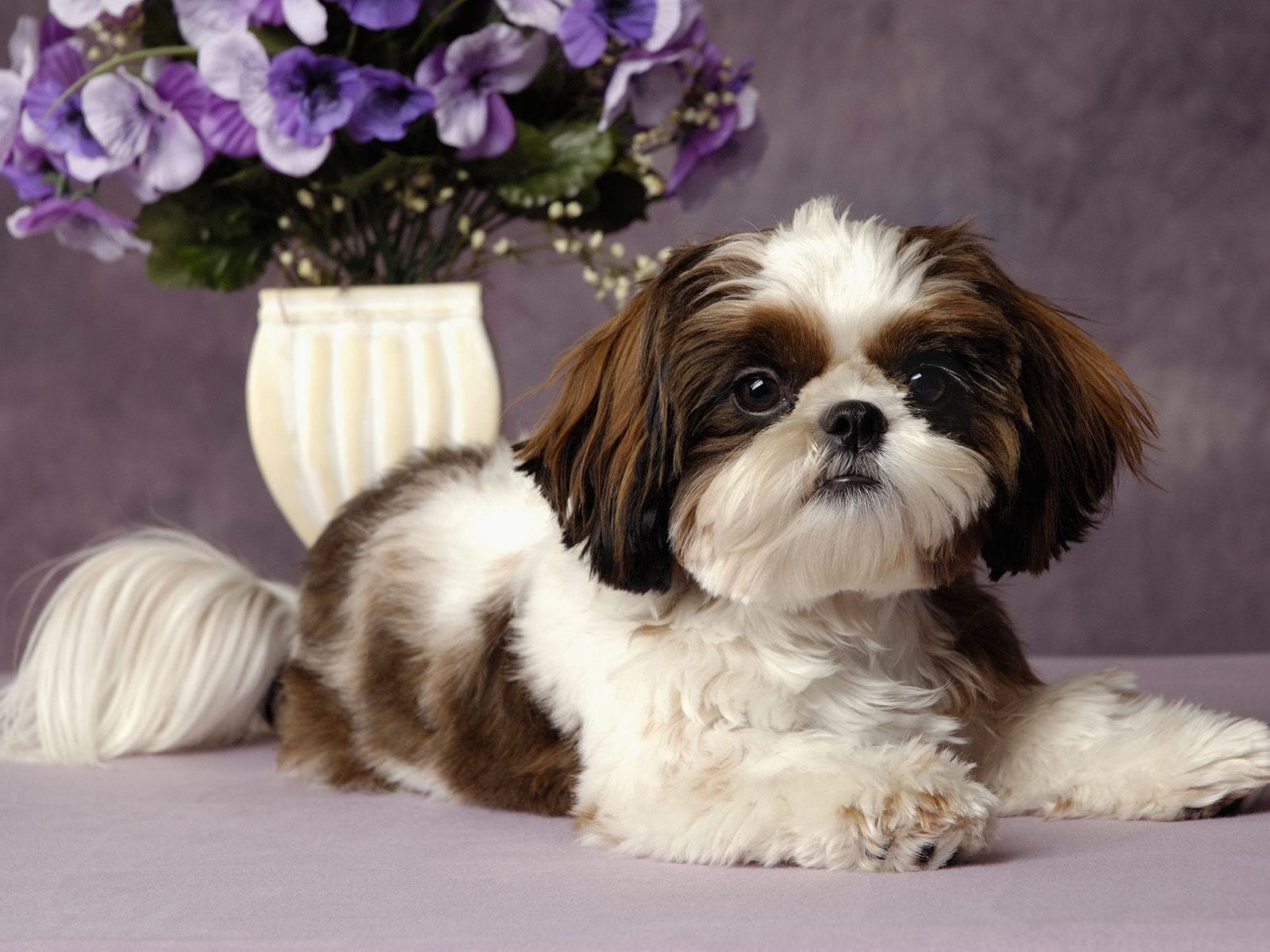 1. Amber – Hard yellowish fossil Resin. Shih Tzu is, after all, an ancient breed
2. Anya – God's Grace. They really are, and it is certainly an appropriate Shih Tzu name.
3. Bling – Shiny. The small bling of joy!
4. Bella – Beautiful. This goes even better if your dog is a girl.
5. Cuppy – Small like a cup desert. They are indeed small and sweet.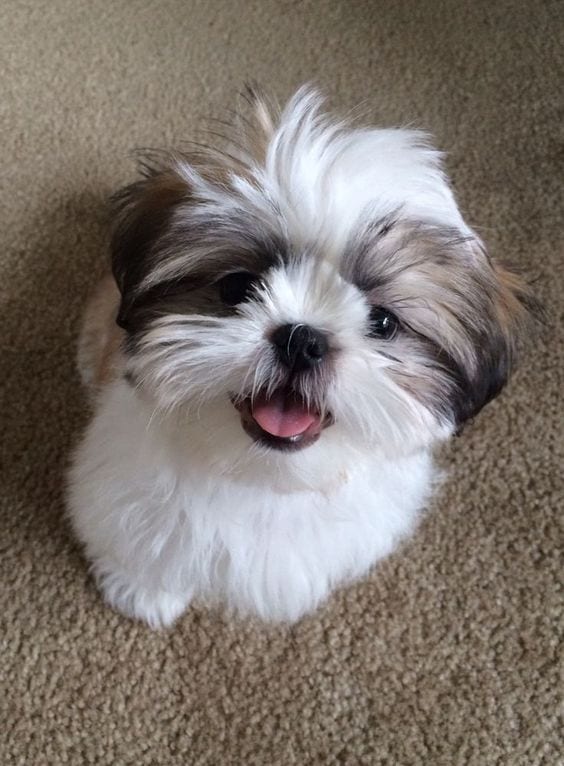 6. Cookie – 'Sweet baked biscuits.' Of course, they are that cute.
7. Desire – When you really wish for something. When you have a Shih Tzu, you couldn't have wished for anything better.
8. Dew – The bubbles of joy. One of a perfect Shih Tzu name.
9. Elsa – The Disney princess. And so is your baby pup!
10. Easter – Your Shih Tzu Brings happiness too.