Shih Tzu names just reflecting the cutest thing on them. This is why all the names should be unique and should mean something special.
So here, you will find a list of names that will suit your Shih Tzu perfectly.
Shih Tzu names –50 Cutest ever!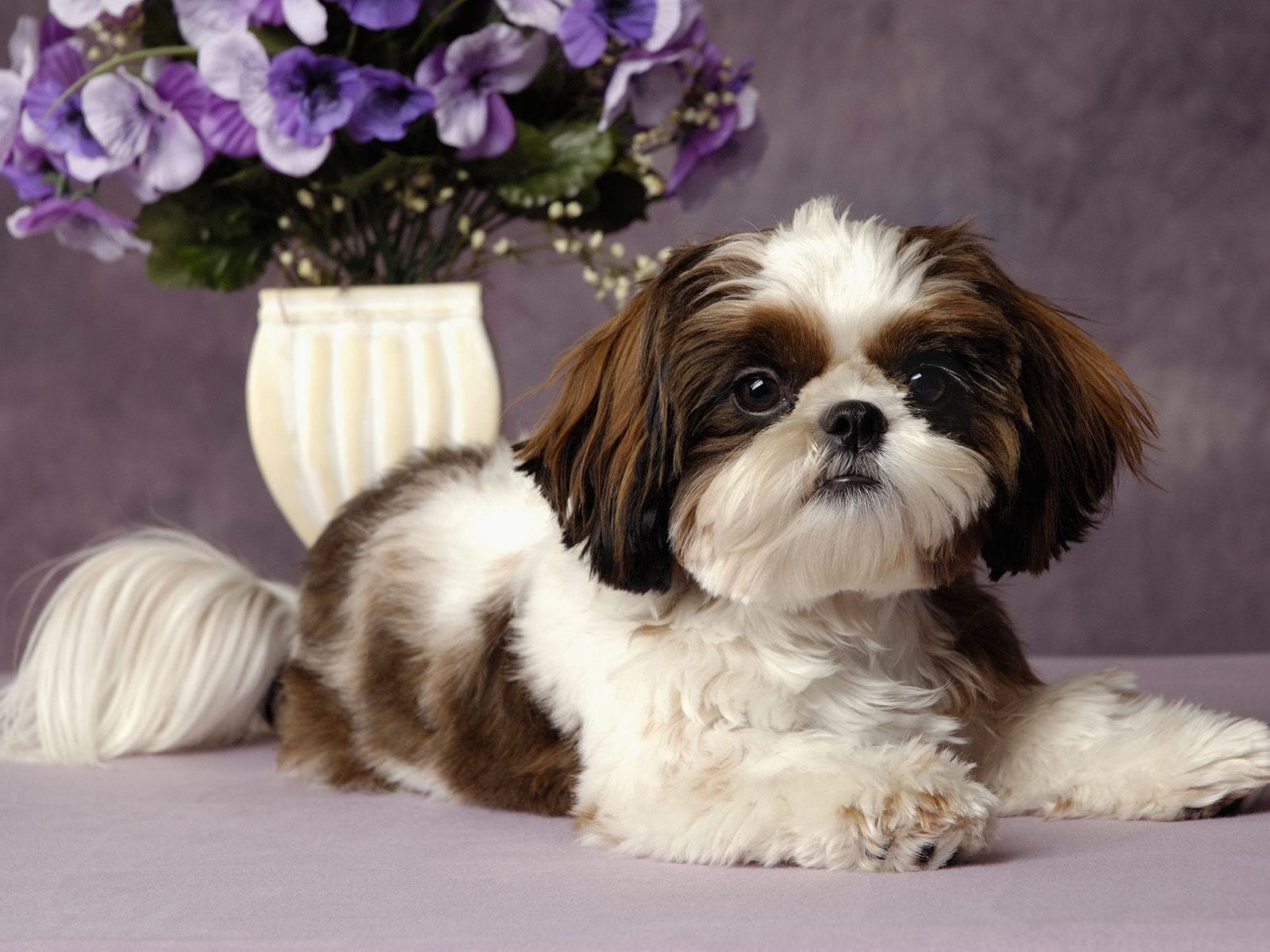 1. Amber – Hard yellowish fossil Resin. Shih Tzu is, after all, an ancient breed
2. Anya – God's Grace. They really are, and it is certainly an appropriate Shih Tzu name.
3. Bling – Shiny. The small bling of joy!
4. Bella – Beautiful. This goes even better if your dog is a girl.
5. Cuppy – Small like a cup desert. They are indeed small and sweet.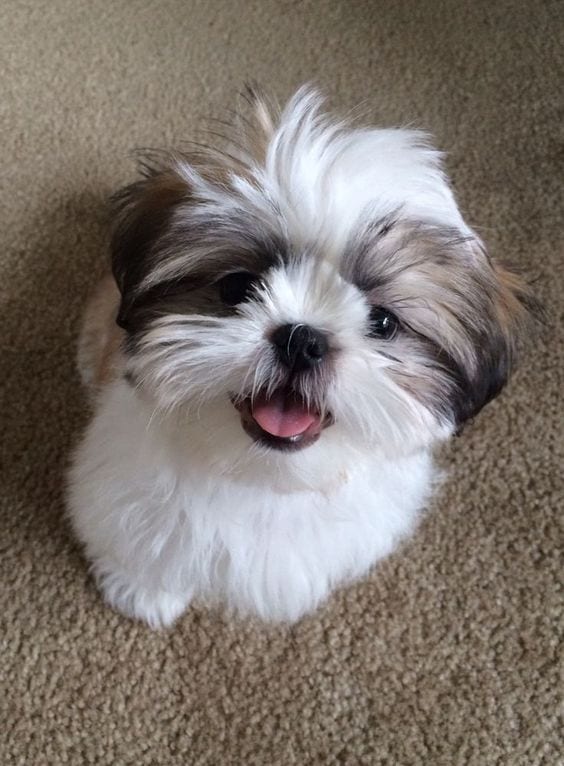 6. Cookie – 'Sweet baked biscuits.' Of course, they are that cute.
7. Desire – When you really wish for something. When you have a Shih Tzu, you couldn't have wished for anything better.
8. Dew – The bubbles of joy. One of a perfect Shih Tzu name.
9. Elsa – The Disney princess. And so is your baby pup!
10. Easter – Your Shih Tzu Brings happiness too.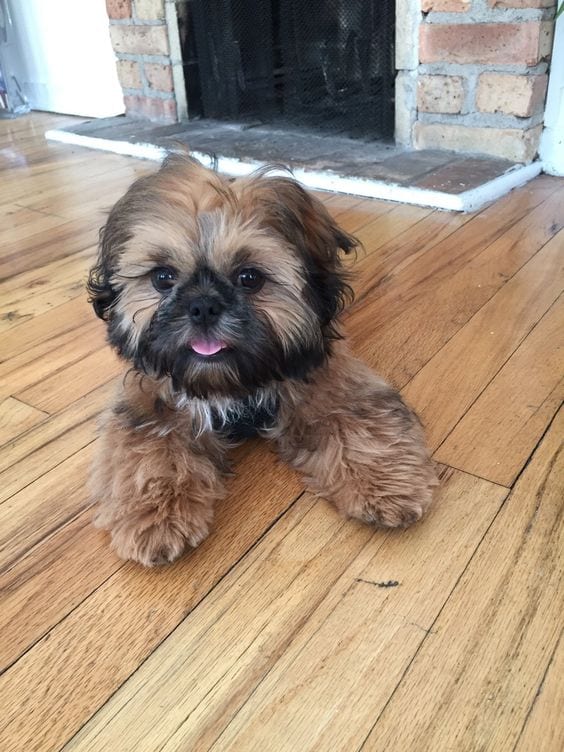 11. Felicia – One of the best Shih Tzu name. 'The Joyous one.'
12. Frodo – He is the 'Precious.'
13. Gucci – Your Shih Tzu names can reflect the 'Brand.'
14. Honey – Cute golden honey punch they are.
15. Hailey – Now, this is a sweet hail-storm running around your house.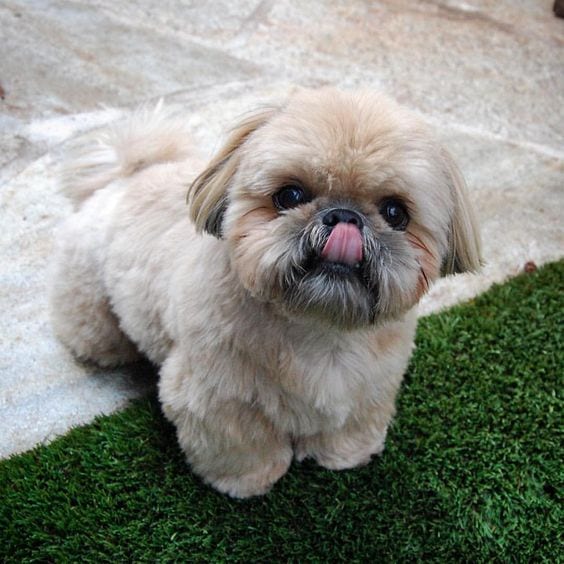 16. Isabelle – Pretty and poised!
17. Jem/Jewel – They are the apple and Jewel of your eye!
18. Jumpy – Shih Tzu name should reflect their personality, and they certainly are jumpy!
19. King – At least you can treat them like that.
20. Khaleesi – The cute Queen.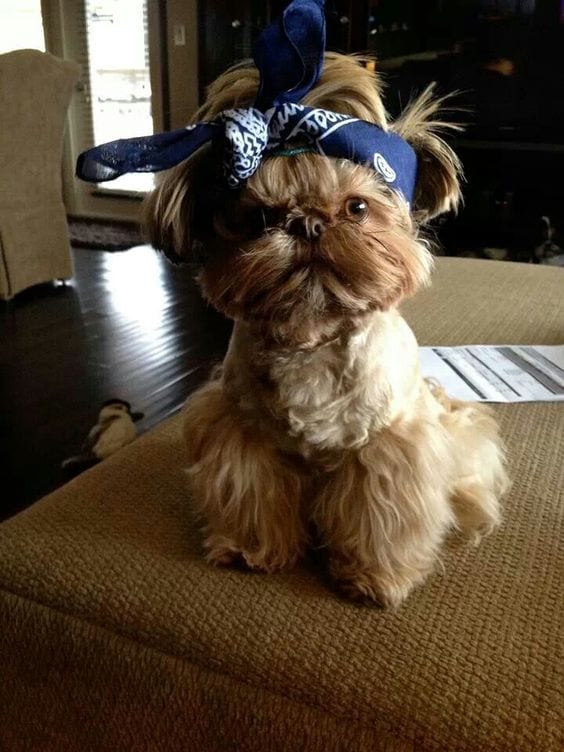 21. Krump – Just a sweet name is matching your Shih Tzu personality.
22. Lion – Their name 'Shih' means so!
23. Lemon – Yes, they are fresh, sweet and absolutely adorable.
24. Lisa – They just look very, Lisa!
25. Lily – They are like the fresh flower making you feel great every day.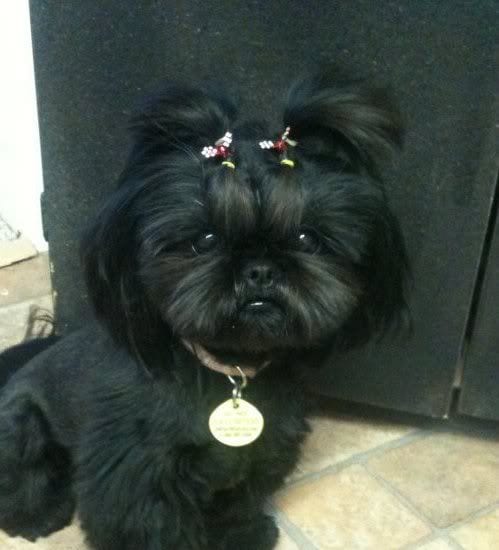 26. Martini – They are like the amazing drink
27. Muffin – They are like those sweet small cake. A perfect Shih Tzu names.
28. Ming – After all, they represented the regal dynasty of China.
29. Mocha – The stimulant of your life, giving you energy every time you are low. They deserve this name.
30. Oreo – Aren't they? Fluffy Munchkin sweet treat they are.
Protect your pets from those unexpected illnesses with no limits on payouts. Get a quote and make sure you're covered for those dog and shihtzu mishaps and unpleasant surprises.