Unique Shih Tzu Names – Have you ever thought about what to name your Shih Tzu? Of course, a dog of this pedigree deserves more than an ordinary name.
The Shih Tzu dog breed has been around since ancient times. This dog breed comes from China and has been hailed as the royal lapdog of ancient Chinese emperors. Literally meaning "little lion," this high-maintenance but friendly dog is still a popular family pet nowadays.
Research has shown that this breed is one of the most popular dog breeds, which is why the search for Shih Tzu dog names is still important.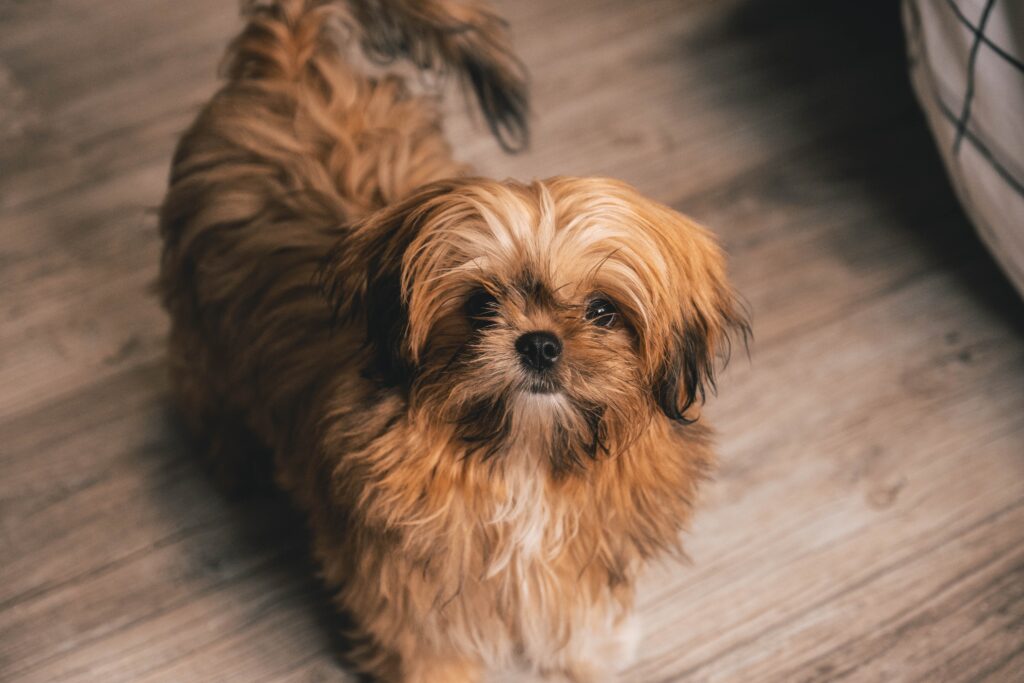 Companion Dog
This dog was only bred for one purpose, and they're doing it extremely well. Bred to be a companion dog, Shih Tzus have been sitting on the laps of a lot of people for centuries. But just because the Shih Tzu is a glorified lapdog doesn't mean that this dog isn't smart.
Shih Tzus love to learn and do well in obedience classes and agility competitions. This breed is a great choice if you're looking for a dog to love who's going to love you.
The Shih Tzu is up to anything as long as it isn't demanding. Their easy-going nature is one of the reasons why many people want to adopt this type of dog. You might be looking for good Shih Tzu names if you are looking to adopt this breed.
Here are some of our unique name suggestions:-
Protect your pets from those unexpected illnesses with no limits on payouts. Get a quote and make sure you're covered for those dog and shihtzu mishaps and unpleasant surprises.