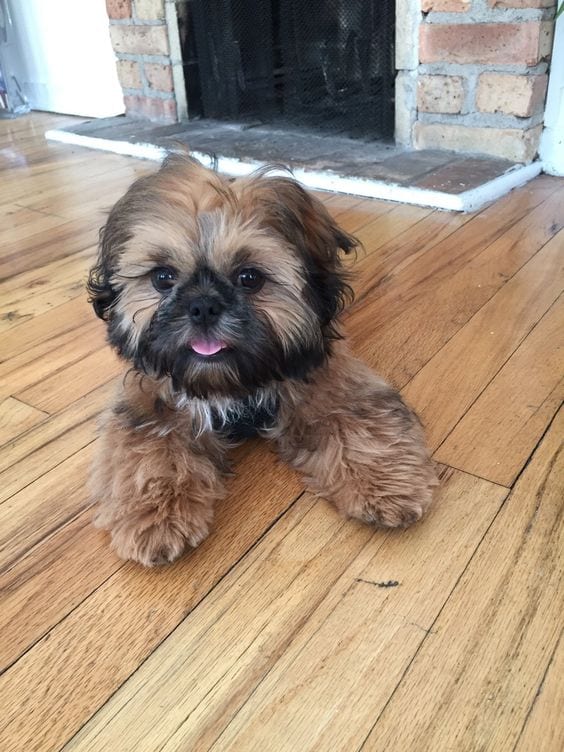 11. Felicia – One of the best Shih Tzu name. 'The Joyous one.'
12. Frodo – He is the 'Precious.'
13. Gucci – Your Shih Tzu names can reflect the 'Brand.'
14. Honey – Cute golden honey punch they are.
15. Hailey – Now, this is a sweet hail-storm running around your house.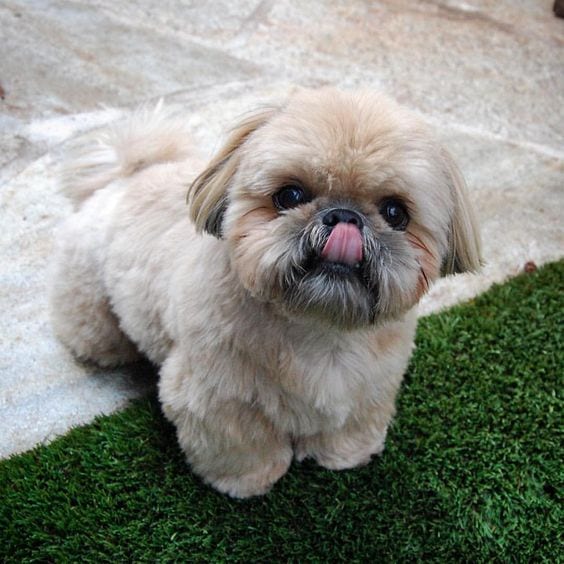 16. Isabelle – Pretty and poised!
17. Jem/Jewel – They are the apple and Jewel of your eye!
18. Jumpy – Shih Tzu name should reflect their personality, and they certainly are jumpy!
19. King – At least you can treat them like that.
20. Khaleesi – The cute Queen.