Shih Tzu Doing Tricks and loving your Shih Tzu is probably the most fascinating pass-time! The one and only thing that can top it is playing with them. One very interesting thing that you can learn from your dog is to evaluate your leadership quality! Yes, absolutely true! You can totally judge if you have the tenacity to control your tail friend without shouting or screaming.
See, you cannot expect this to happen in just a few days. But over the years with proper training, it is quite possible that you and your dog can work as a team under your training and leadership skills. There are some excellent things that you can learn from your pet!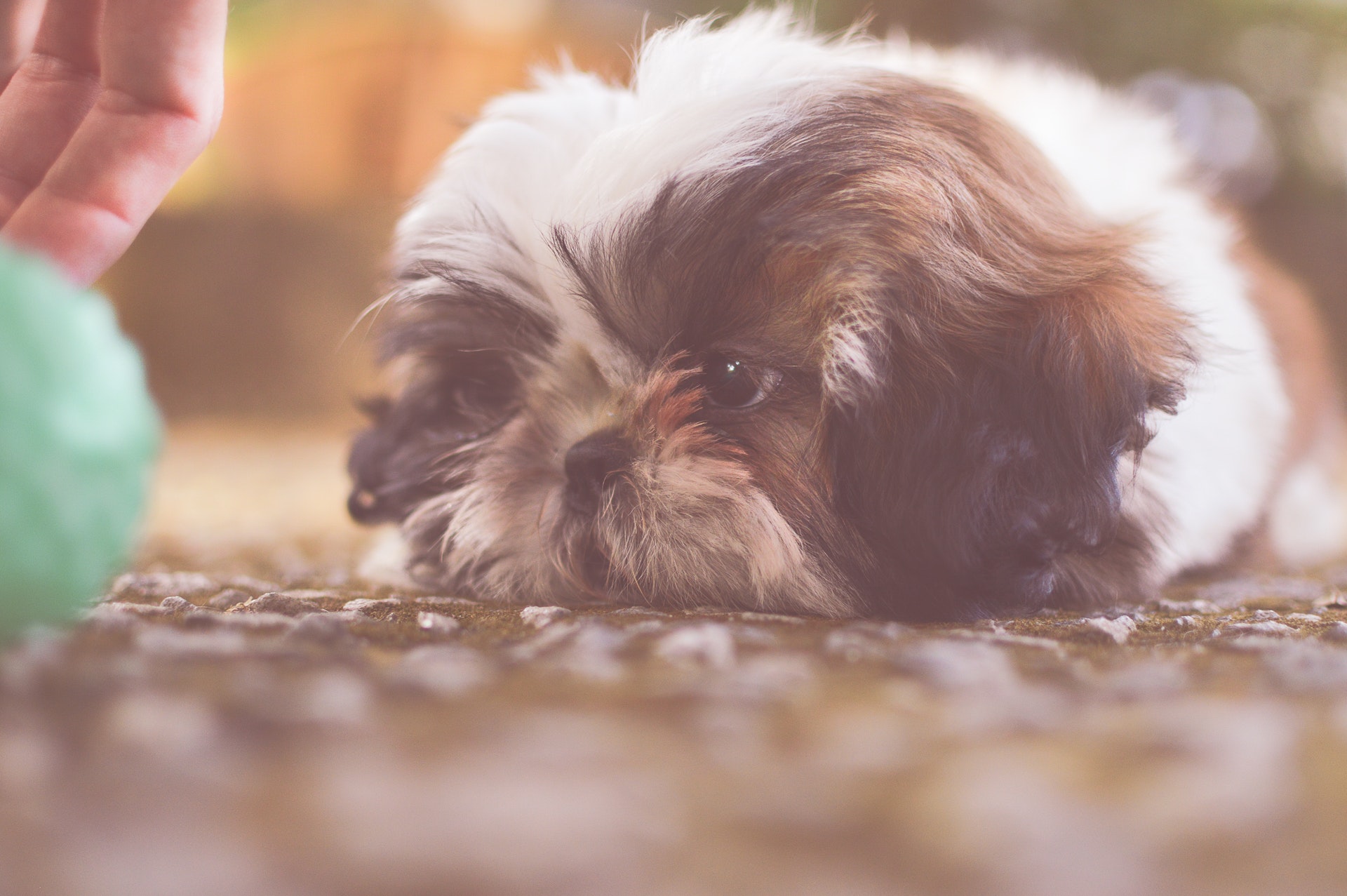 Four things you achieve being a Shih Owner
1. Planning and execution
This also provides a sense of confidence in a person, make better plans and can execute orders in a proper manner. Moreover, dogs, especially Shih Tzu, can be really naughty and that is what makes them cuter! So, you can also develop a strong sense to handle an adverse situation.
2. Personality development
Next is the sense of achievement you get from the entire thing. Yes, when your adored pet will listen to your orders, it is then you know that you can control. This develops your personality trait and makes you feel close to your pet.
3. Communication skill
When you start training, there is a strong communication skill that you develop. It involves speaking clearly and establishing your point evidently. This will further add a cookie point in your leadership quality.
4. Patience level
Have you ever tried scolding a Shih Pup? The way they will look at you with those piercing beady eyes and small tongue out, you just cannot help but melt. But you need to get over that and train them properly.
Having patience is very important to achieve something great in life. What can be better than testing your practice with your cute, small pup? They can be very moody and if you lose temper on them, you canine pup can easily get depressed. So, you have to maintain some patience and treat them with nurturing care and love.
All these will be very useful for you to make your personality way stronger. Along with all these, Shih Tzu owners with time tend to be friendlier and kind as well. So, aren't all these great? If you are still in doubt, check out this amazingly cute video:
Shih Tzu Doing Tricks
Protect your pets from those unexpected illnesses with no limits on payouts. Get a quote and make sure you're covered for those dog and shihtzu mishaps and unpleasant surprises.