3. They protect you when you feel scared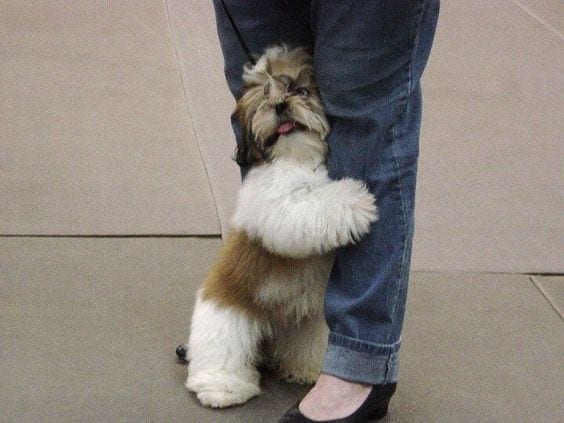 Sometimes while sleeping, you are suffering from a nightmare; this makes your body shiver. Your Shih Tzu can immediately sense that. They will come and sleep either on or very close to you. The heat they emit from their body gives a sense of calmness.
4. They know if you are about to fall sick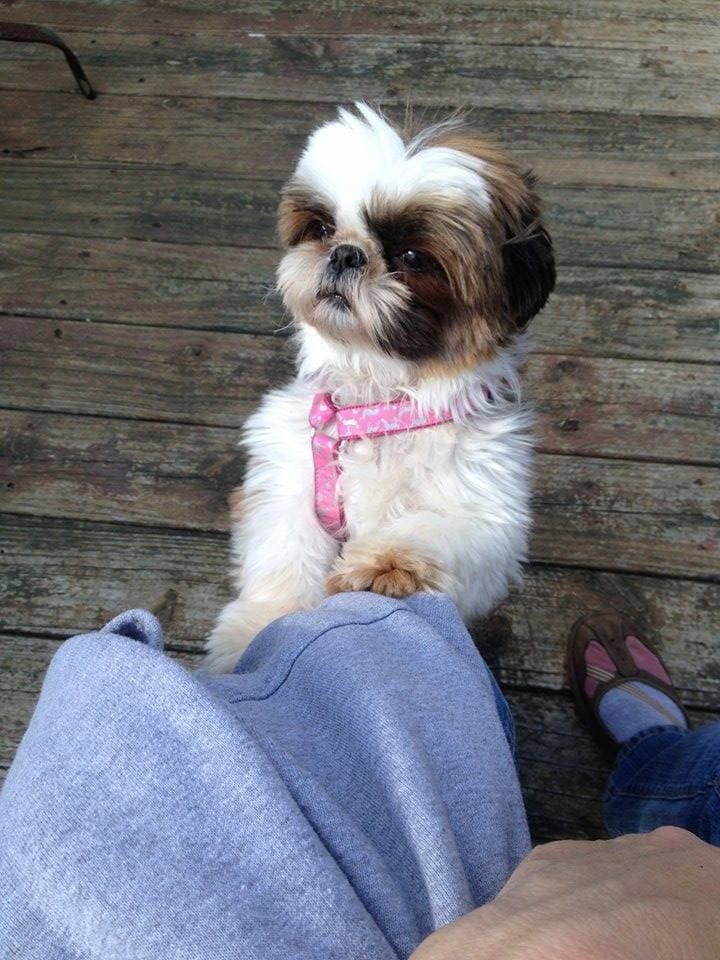 Yes, they understand it even before you notice any change. They will constantly lick, try to be closer and even try to keep you in bed. This means they are trying to make you feel comfortable to overcome your sickness.
There are secrets your Shih Tzu knows about you more than even you realize. They notice everything!