'Dog is a person's best friend; they reflect exactly what you think and do.'
This goes in every sense. Your Shih Tzu can sense things more than one knows. Everyone who ever wanted someone to understand them without even saying a word; then it is Shih Tzu who has mastered the art of understanding.
Here are some secrets your Shih Tzu knows about you!
1. They know when you don't like someone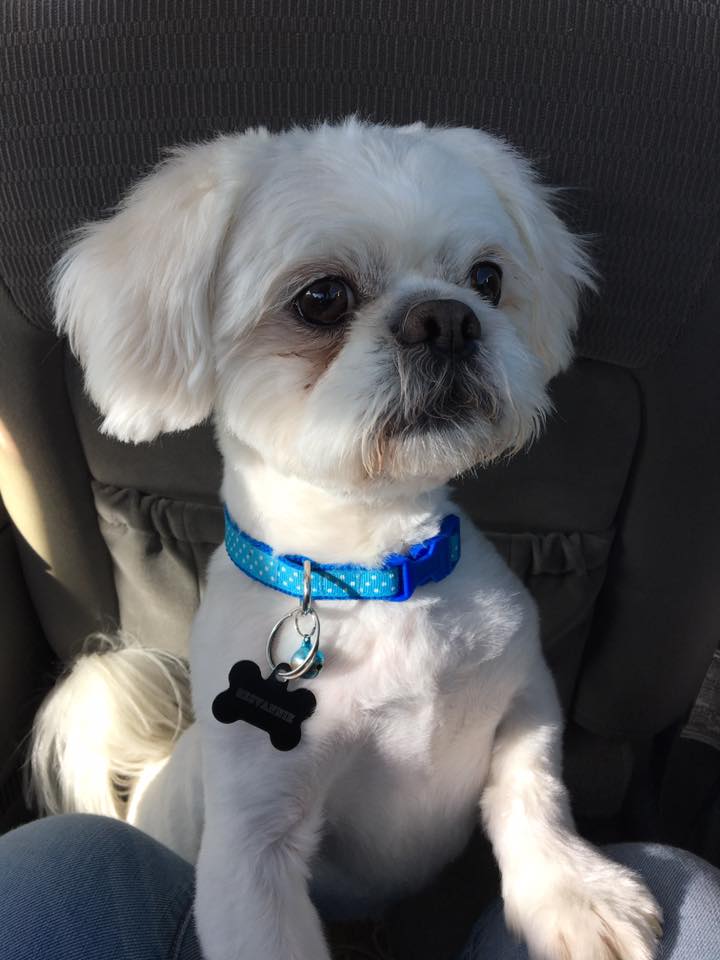 You will often find it funny to see your dog barking at people whom you disapprove. But how do they understand?
When you see or meet someone you don't like or who makes you uncomfortable, your breathing pattern along with your heartbeat changes. It is then, your Shih Tzu knows your secret dislike for the person and reacts accordingly.
2. They sense your sadness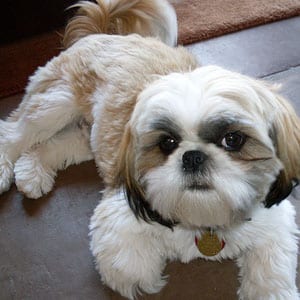 Suppose you come back home and you are really sad, your Shih Tzu will stare right into your eyes. It is their way to express love. But it actually helps a lot. While they stare, your brain releases oxytocin, this makes you happy and feel relieved.