3. Tip# A special dog seat with belt and harness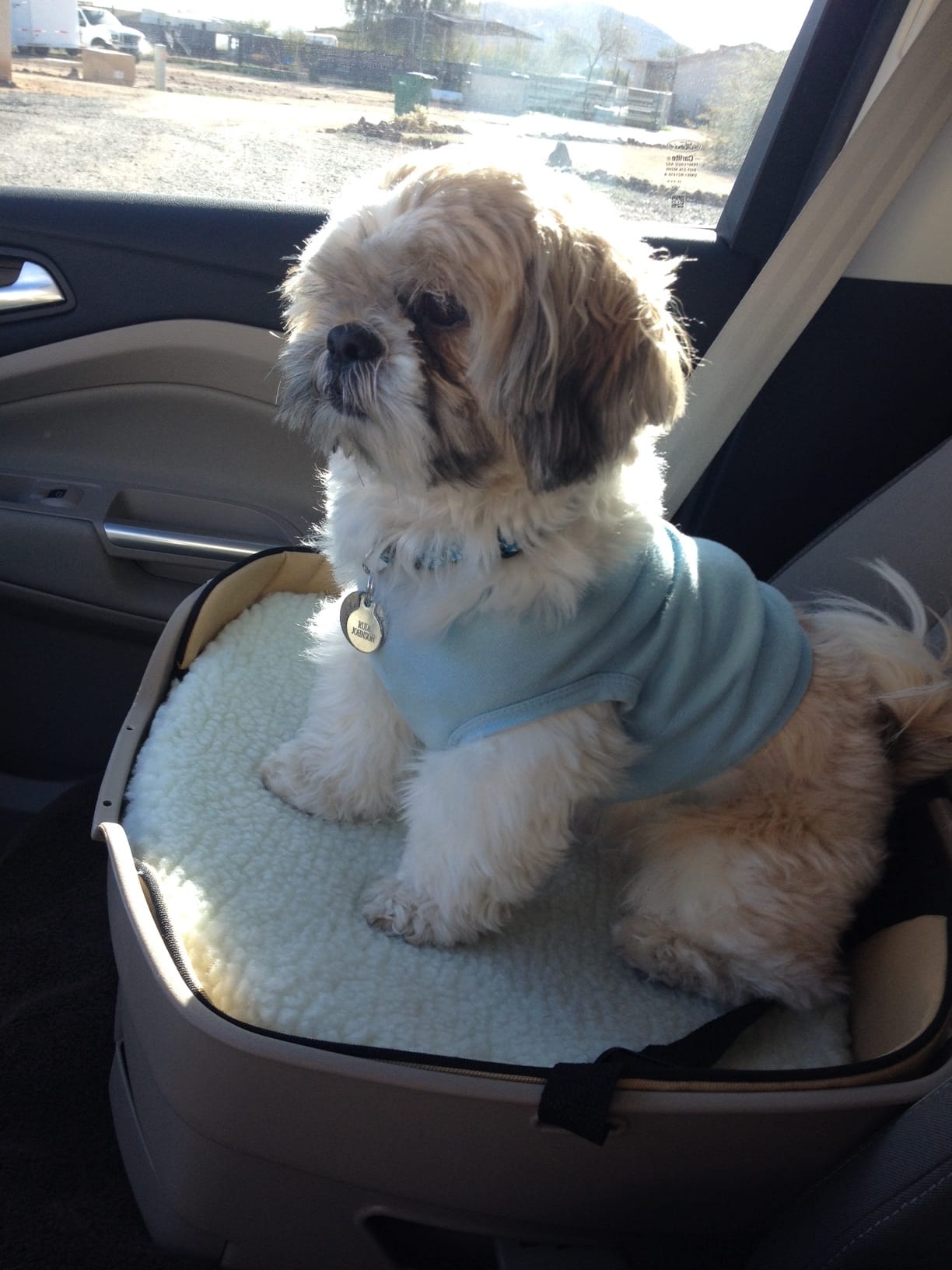 If you see that your Shih Tzu is not comfortable in the traveling seat, then it is better to get one for them with a softer base and cosy cover to sit properly. The other thing you need to do is to make sure, they are wearing a belt to avoid any unfortunate injury.
4. Tip# Carry a cleanup kit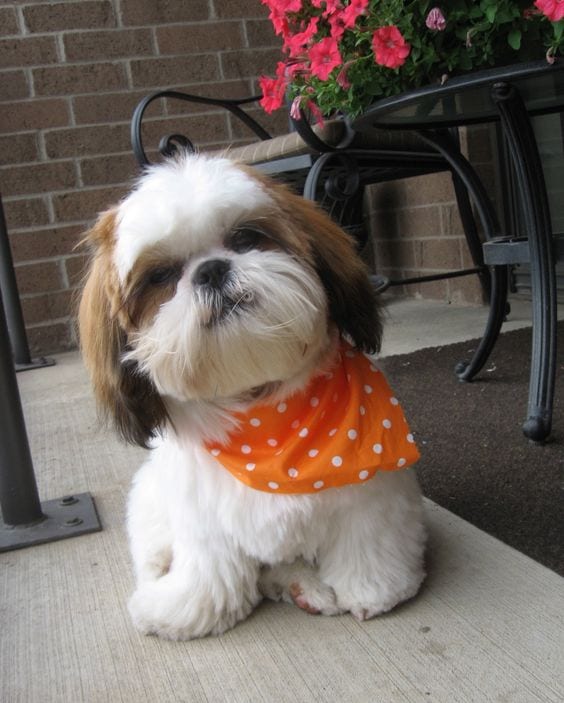 Traveling with Shih Tzu calls for a cleanup kit! In the case of any emergency, you can easily clean up the mess!