Shih Tzu Puppies Playing With Toys
Check how adorably Shih Tzu puppies are attacking stuff toys!
"I can chew up the entire world!"
This is exactly what you will see Shih Tzu puppies doing. While growing up, their curious nature and with growing teeth; all they want is to chew things. Starting from toys, bones, shoes to books, pillows and almost everything that they can grip with teeth!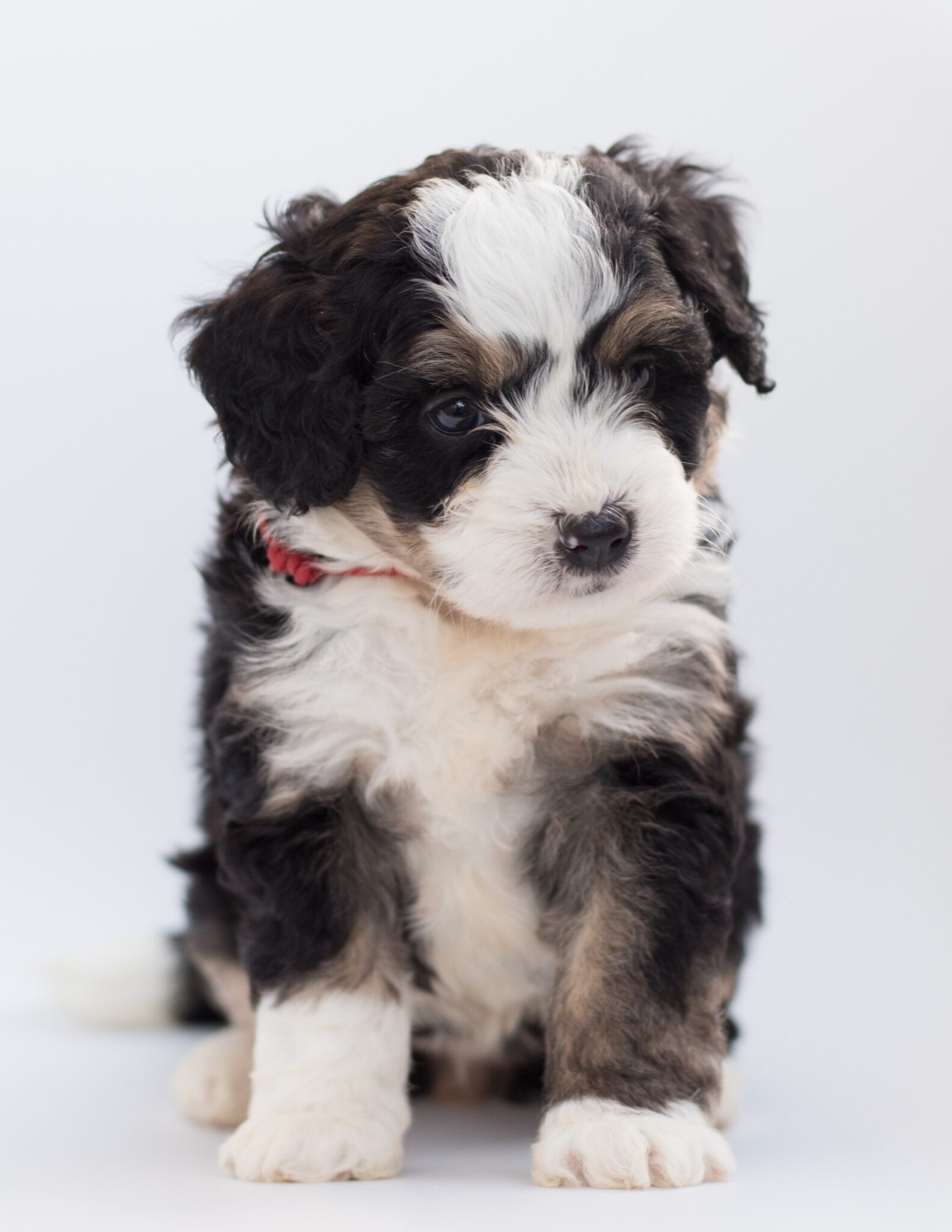 Yes, at times, you can get really mad at them for destroying something valuable or precious. But can you really blame them? After all, they might be small, but still, they are canines. The best thing that you can do is don't keep anything important within their reach.
But whatever be the thing, it is best if you think twice before scolding them. These cute pups can take things by heart and will get very upset. That is why; it is always better to give them things before they get the chance to choose and chew.
If you are wondering, what are the things you can give which will be suitable, then, here is the perfect suggestion –
Pet shops have chew bones for puppies, which you can easily buy. Also, you can give them sponge stress balls. It will keep them engaged for a long time. They will get something interesting to play and chew as well.
Stuff toys are something Shih Tzu loves. Especially, if the toys are of big size. They will likely jump, chew, hop and bite it! So many purposes solved at one go. If you have never seen before how happy Shih puppies become to see stuff toys; treat your eyes with their cuteness now. Check this video –
Next, the thing that your Shih Puppy can chew is thick ropes. It is almost available at everyone's place. Just make sure that they don't end up hurting their gums with it. Otherwise, everything else is fine.
This will also help to harden their teeth! But it is important to disinfect the rope. Soak it in water overnight and then dry it up properly before giving it to your Shih Tzu.
Now, there are things that you should never give your baby canine to chew like metal objects, bubble wrap, plastic bag, cooked or raw bones, small toys that they can swallow. Choose wisely what they are to chew!
Protect your pets from those unexpected illnesses with no limits on payouts. Get a quote and make sure you're covered for those dog and shihtzu mishaps and unpleasant surprises.