Have you ever said 'I love you' to anyone? You must have. But in how many ways can a person say that? Few, right? But if you have a Shih Tzu, it is must to know about their different ways to say I love you! They love you a lot and never miss a chance to express it. If you still don't know how they say it, here are some ways that they use to say the same.
15 adorable ways in which Shih Tzu says I love you!
"Shih Tzu loves to say, I love you."
1. Wagging the tail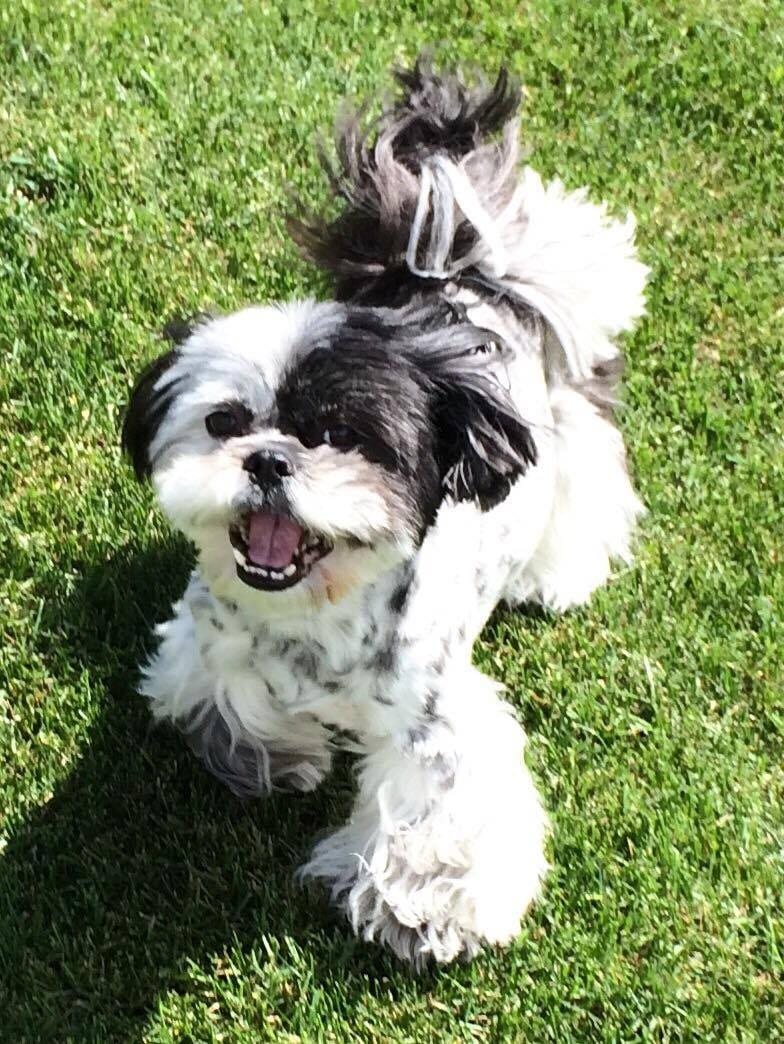 They show happiness and excitement. Your Shih Tzu wants to say that they are glad to see and be with you.
2. Barking when you are back home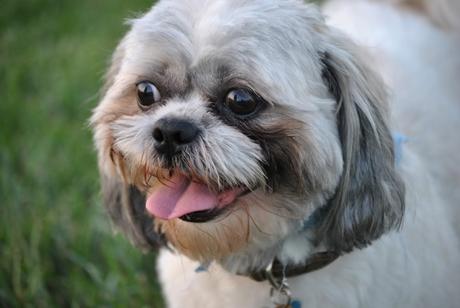 Once you are back home, your Shih Tzu's favorite person is back. They bark to welcome and show enthusiasm to reduce your tiredness. After all, where there is love, there is care.