Dressing Shih Tzu is fun not only for you but also for them. They love to get attention from everyone. So, why don't you make your pup dress like a star and enjoy the appreciation? Read on to get some really cool Shih Tzu dress up ideas.
20 movie inspired Shih Tzu costumes
1. Batman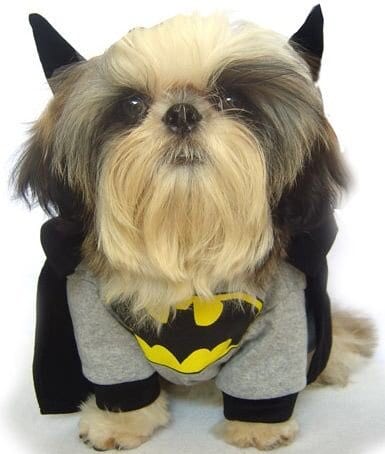 Imagine your Shih Tzu in a Batman costume with a cape! They will simply make the cutest bat dog.
2. Superman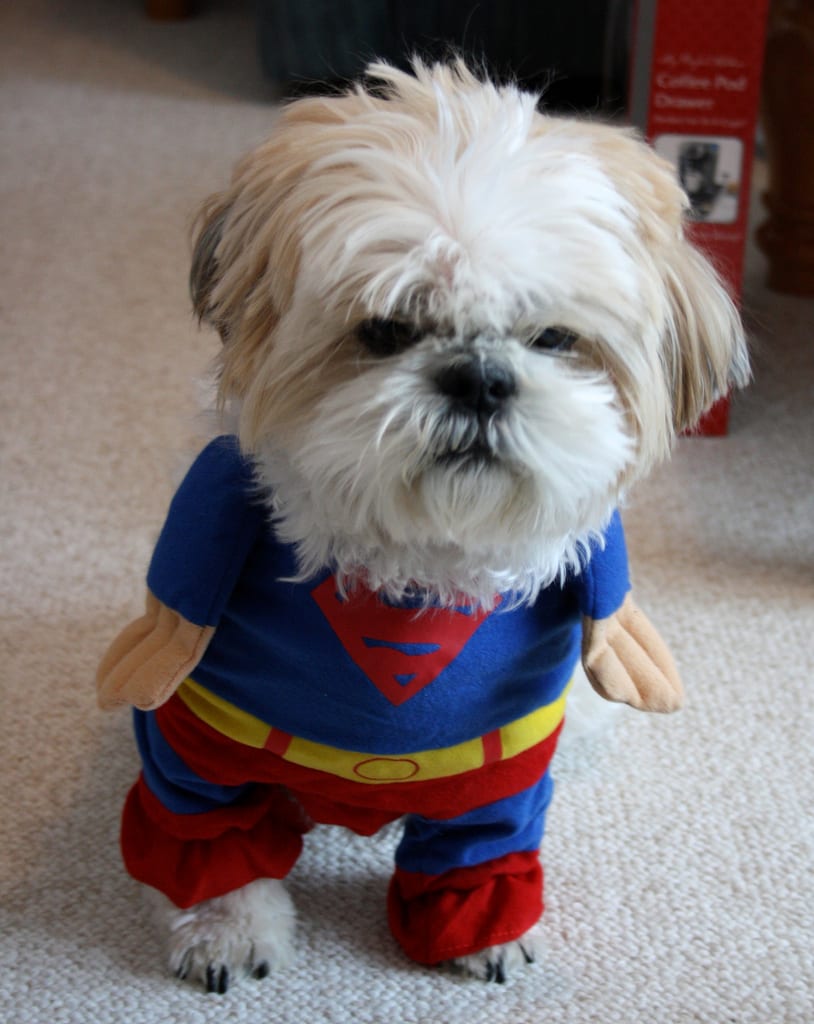 Superman Dog is exactly what they are! With those cute beady eyes, a red cape and that costume are all you need to dress up your loving Super Shih Tzu!