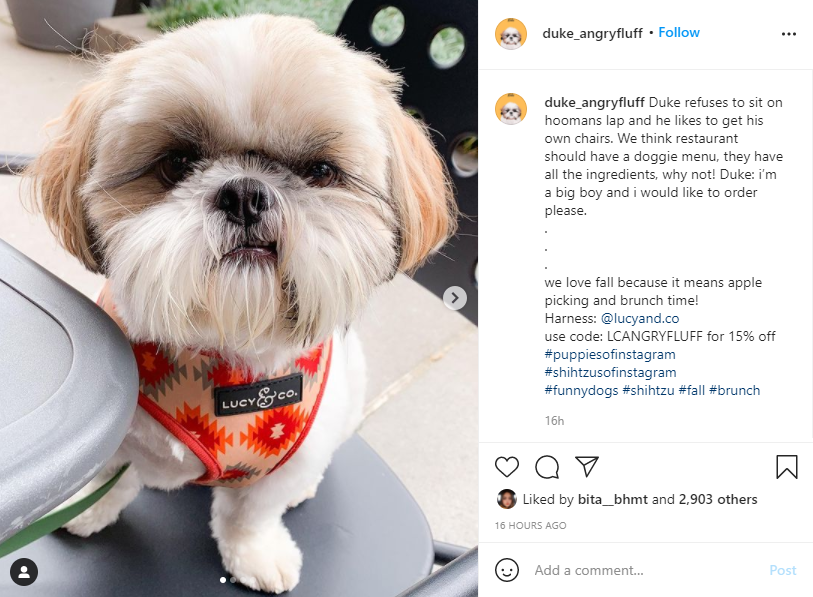 Don't mess with me; I'm the king of precious canines! Indeed, he is. With thousands of followers, Duke is an internet celebrity.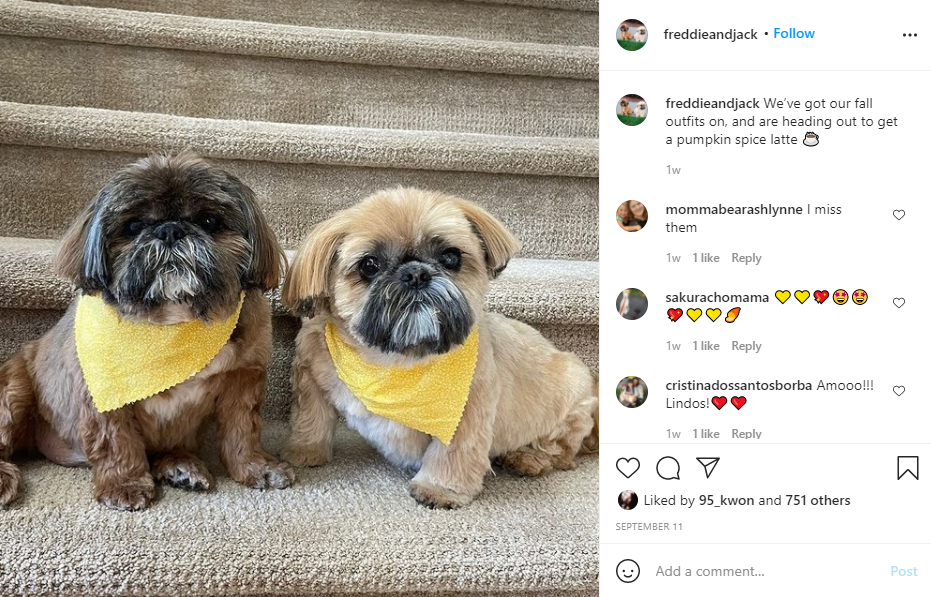 Have u heard of the bro code? If no, then take a look at them and learn all about it. From the moment they're taken together by their human parents, they've become inseparable! Today, you could view a lot of pictures of them together on Instagram sleeping, making mischief's, playing, and more.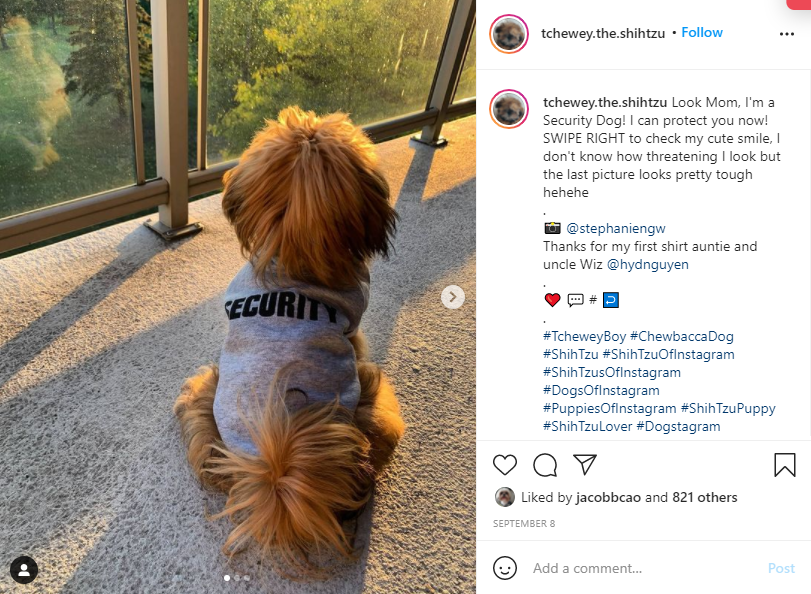 Star Wars fan where you guys at? Are you looking for an adorable Shih Tzu that also resembles Chewbacca? Look no further than Tchewey! There's no dull moment with him thanks to his cuteness and always high energy!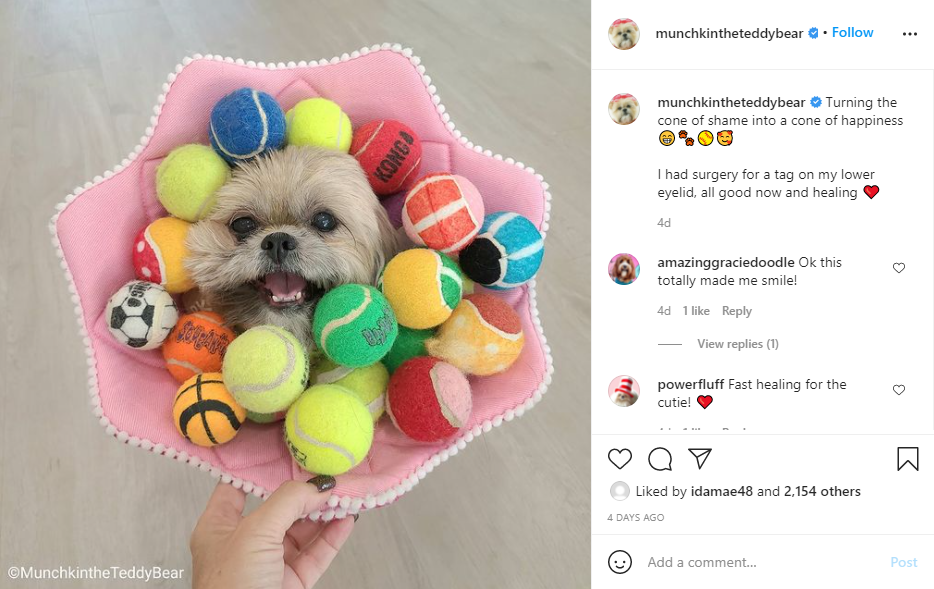 Mirror, mirror on the wall, who's the greatest doggie of them all? Munchkin is! He's super lovable and extremely friendly with other people. When awesome pictures, even stars and influencers could not stand against Munchkin!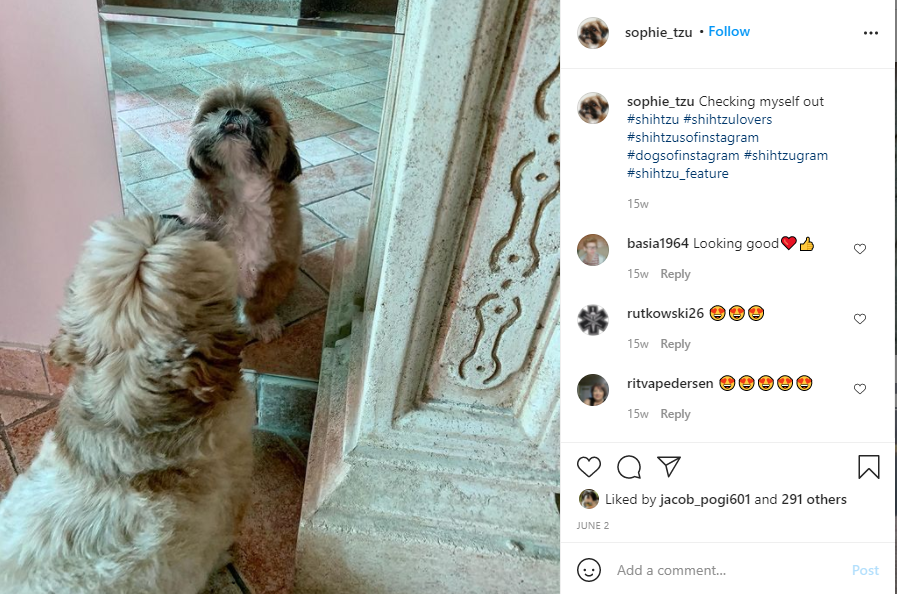 From the photos, you could easily see that when it comes to playing, she never fails to have fun! So why don't you take a look at this adorable fluffy pup having fun by following her on Instagram?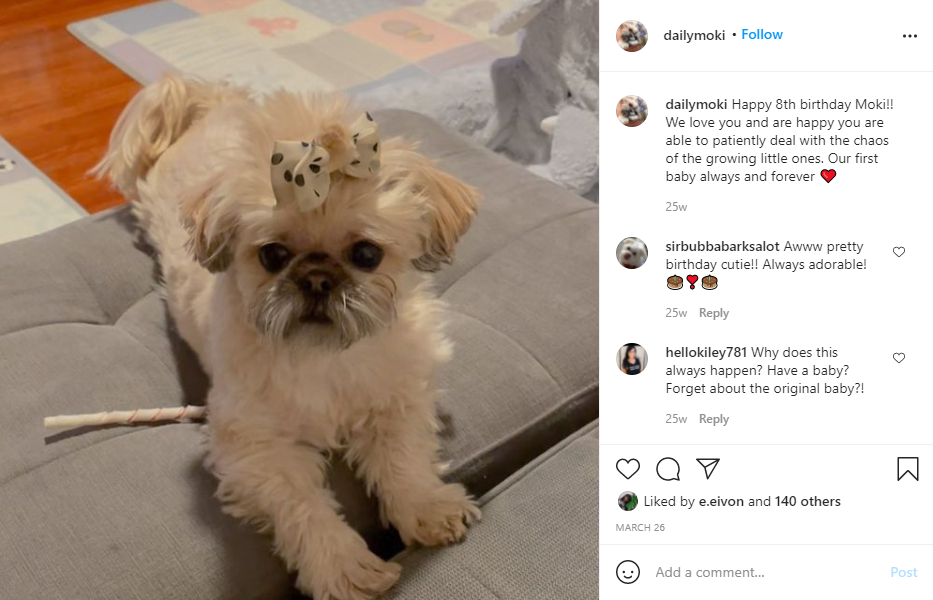 Want to know who's popular right now? Moki is! Indeed, those incredibly adorable paws with the regal attitude and beady eyes, you couldn't miss all of these.
Now, you have an extra 14 reasons to make your day brighten with these incredible adorable Shih Tzus on Instagram. Follow them today!
Protect your pets from those unexpected illnesses with no limits on payouts. Get a quote and make sure you're covered for those dog and shihtzu mishaps and unpleasant surprises.