3. Shiranian – Shih Tzu Mix and Pomeranian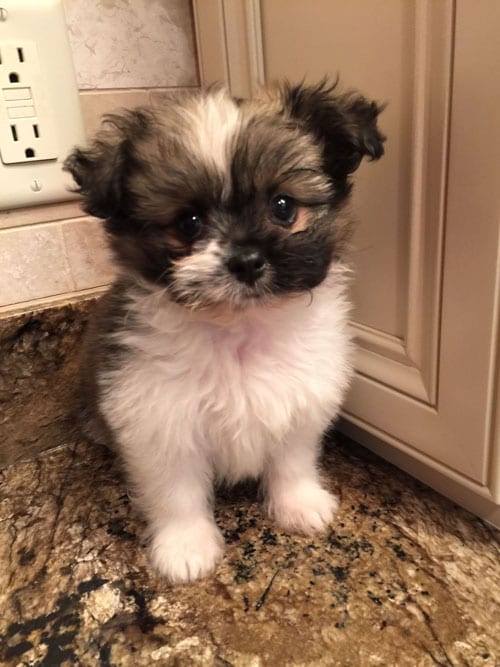 Pomeranian's look adorable and fluffy but are feisty creatures with tonnes of barking energy and can be snappy. That mixed in with the energy of the Shih Tzu makes this mix more suitable for older individuals without kids or the working couple. They are independent and can be left home alone.
4. Shih-poo – Poodle and  Shih Tzu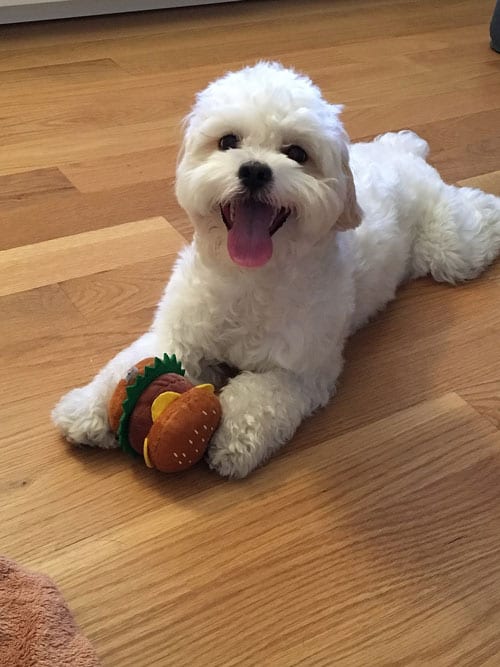 The silly name of this breed implies it comes from the genetics of a Poodle and a Shih Tzu. They come in a variety of colors from black, white, cream, and most in between. Shoodles are intelligent creatures and require careful socialization, especially around children, as they tend to be shy.
Protect your pets from those unexpected illnesses with no limits on payouts. Get a quote and make sure you're covered for those dog and shihtzu mishaps and unpleasant surprises.