What is the quickest and easiest way to potty train your Shih Tzu puppy?
How to Potty Train Your Shih Tzu Puppy. Toilet training is slightly more involved than a lot of people think, but in this article, I will discuss the four steps you should take to potty train your Shih Tzu as smoothly as possible.
To successfully toilet train your Shih Tzu is not an easy feat, but with these four elements of potty training, you could have a completely potty-trained pup in no time, and here is how you do it: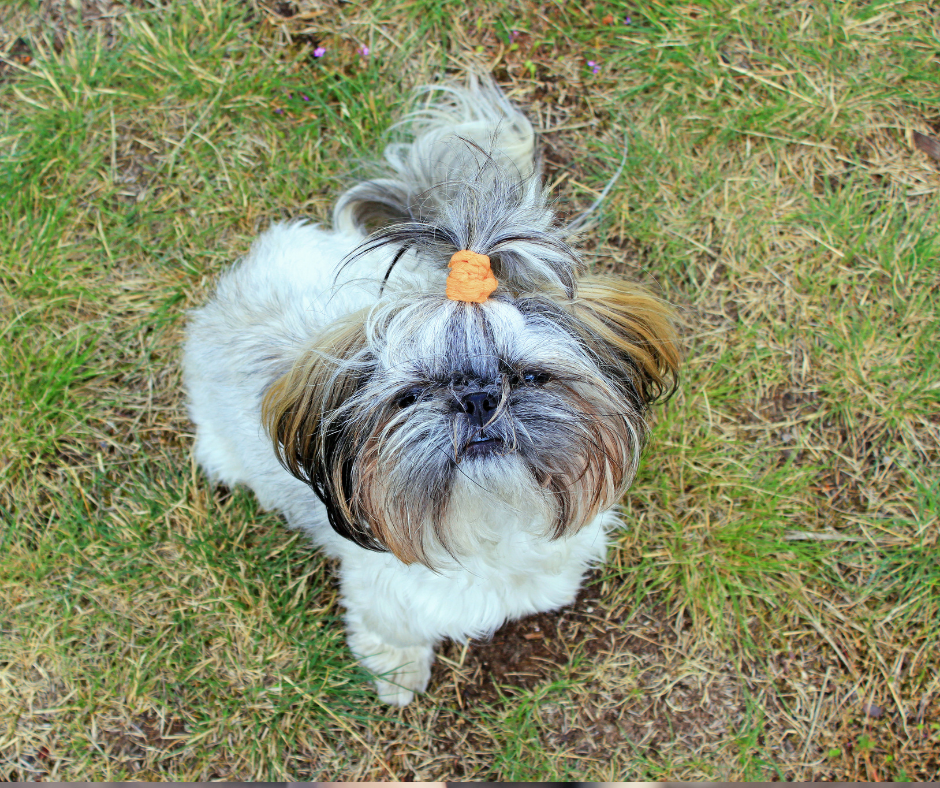 How to Potty Train Your Shih Tzu Puppy
If you are wondering how to toilet train your Shih Tzu pup, there are basically four elements.
Supervise
Supervision is the trick to toilet train your Shih Tzu successfully. If your Shih has an accident anywhere in your home and you missed it, you have likewise missed a valuable training opportunity. Disciplining your dog after his or her accident is quite unfair for their learning.
Keep in mind that interrupting them while they have an accident is generally the most effective method to make them aware that they are making a mistake. Remember that you only have a split second to give your Shih Tzu feedback after they have made a mistake for your dog to truly understand and grasp what you're trying to tell them.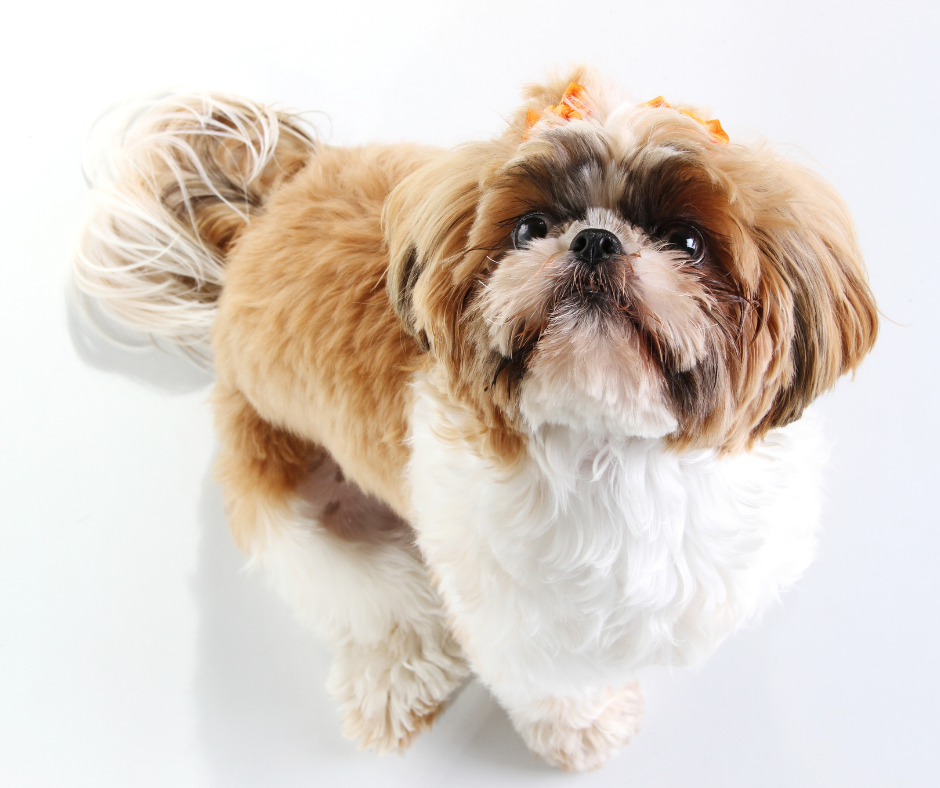 After you have caught your pup in the act and you've interrupted their mistake, you could scoop them up and go outside. You have to take note that no harsh corrections and scolding are really needed or necessary in these instances, so if you could not supervise your pup, you could try putting them in their crate.
Protect your pets from those unexpected illnesses with no limits on payouts. Get a quote and make sure you're covered for those dog and shihtzu mishaps and unpleasant surprises.