Dog Leash. You might be at the beach or dog park when you notice that Shih Tzu owners are walking their canine buddies on different kinds of leashes. Of course, that would make you wonder, what kind of leash should I purchase for my Shih Tzu?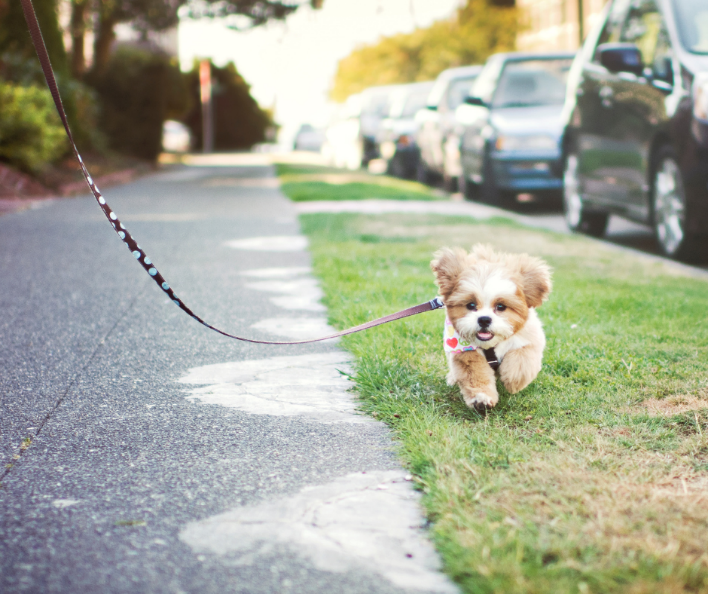 Regardless of the kind and material used, dog leashes have a similar function— to keep your Shih Tzu safe and secure and to keep him under control, especially in outdoor and public areas. But each pup is different, and training and temperament needs would be a good factor to determine the best dog leash type for your pet.
To select the best dog leash for your Shih Tzu, you would need to take into consideration what you are using it for, the best width and length, as well as the material. Yes, those choices create a whole range of new options, but don't worry! Read on to know more about the different types of leashes you can buy for your precious fur baby.
Different Types Of Dog Leashes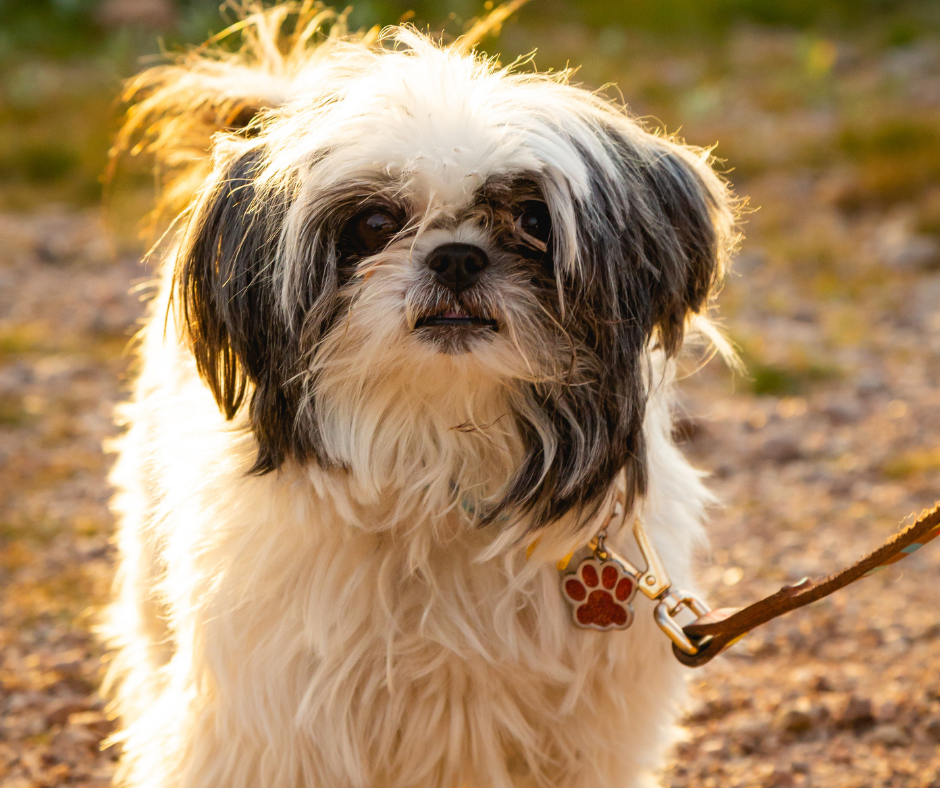 Standard Leashes
The standard dog leash is probably what would come to your mind if when you imagine a dog leash. These leashes are a braided or solid piece of material (usually nylon) and are available in lengths ranging from four to eight ft.
Standard dog leashes are likewise available in reflective material. This makes it perfect for pet owners who walk at night or early in the mornings.
Protect your pets from those unexpected illnesses with no limits on payouts. Get a quote and make sure you're covered for those dog and shihtzu mishaps and unpleasant surprises.