7. Set a smell trap
This works quite well at times. Keep a bowl of food that they like outside your house or cloth that you wore and has your smell on it. With this bait, they can follow the smell and be back if they are somewhere around.
Fact: Shih Tzu like any other breed has a very strong smelling capacity. Not only this, but your lost Shih Tzu will also be all the more alert to find you; hence, they will be able to get your smell soon.
8. Use the help of social media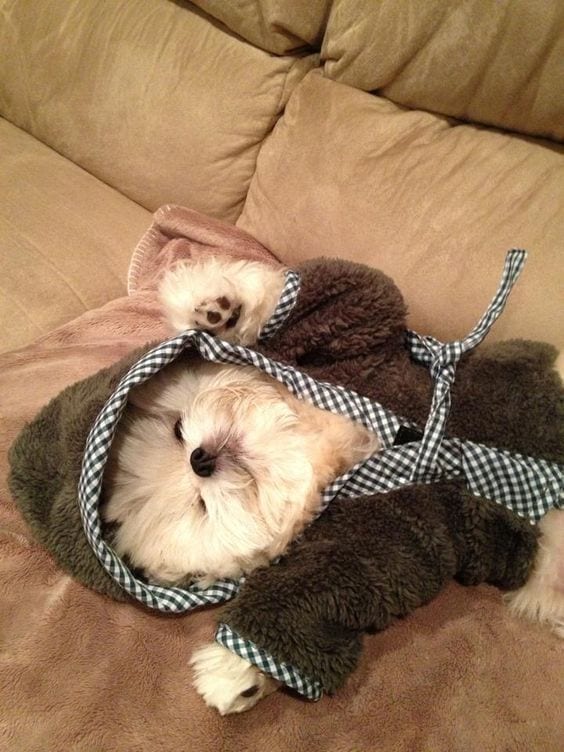 You can let a lot of people know via social media. So post a picture, details and your contact in social media for a lot of people to know and help you in finding your pet.
9. Always carry a recent picture
Show the picture to people while searching for your lost Shih Tzu. This can make others keep their eye open, and if they find your beloved dog, they will inform you soon.
10. Check local shelter and vet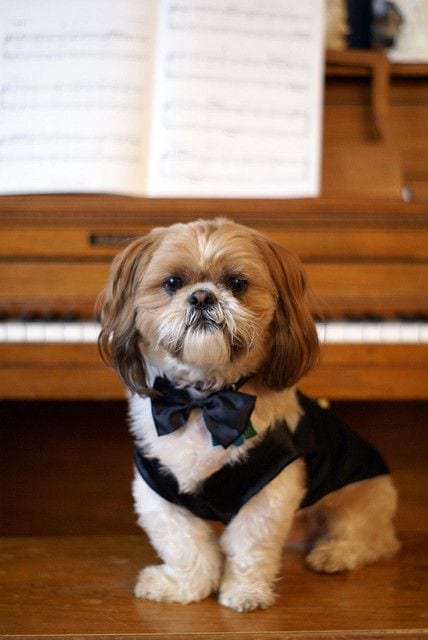 Shelter and vet are very concerned about finding your dog. If they find your lost Shih Tzu, they might take your pet and keep them. So, visit them and inform them about the entire episode. Be sure that they will take the extra step to help you find your missing canine love.
All these are the starters for you to do within 24 hours. But no matter what happens, never give up your hope to find your pup!
Protect your pets from those unexpected illnesses with no limits on payouts. Get a quote and make sure you're covered for those dog and shihtzu mishaps and unpleasant surprises.