We live in a part of the world where winters can be harsh, and even though our adorable Shih Tzus love snow, they can still resist going out when temperatures fall below zero degrees Fahrenheit. Check out ZaiZai and MoMo playing happily in the snow.
Shih Tzu dogs have been developed in Tibet and China, where the environment is similar.  Tibet has colder temperatures because of higher altitudes than China.  The winters in Tibet are cold, with an average temperature of around-2 ° C in January.
In China, temperatures vary from icy to warm, depending on location.  The original Shih Tzu, which was bred and evolved in China, experienced cooler climates, making them versatile to modern cold climates and winter temperatures.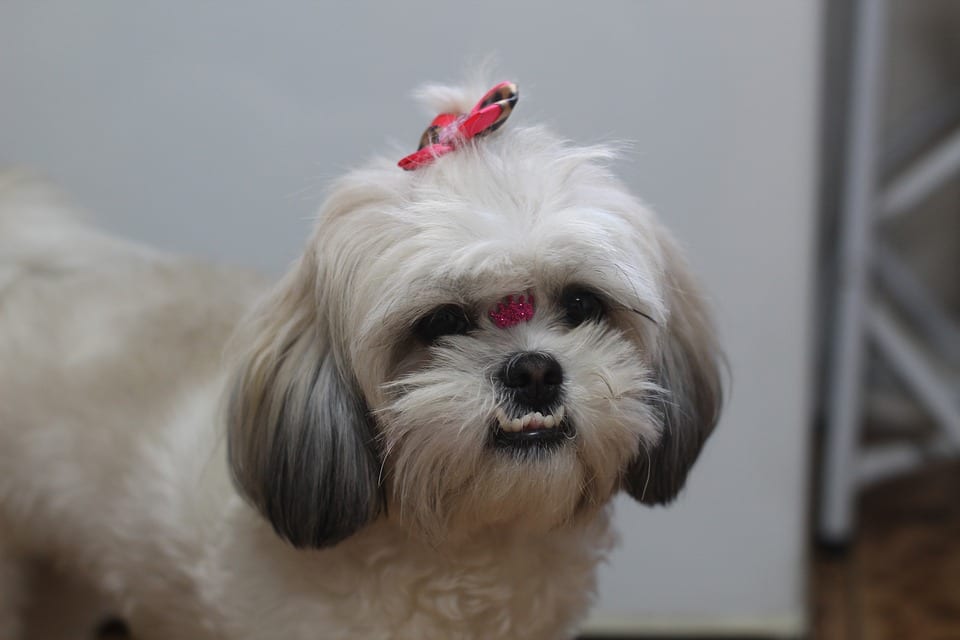 Protect your pets from those unexpected illnesses with no limits on payouts. Get a quote and make sure you're covered for those dog and shihtzu mishaps and unpleasant surprises.