Is your activity confusing your Shih Tzu? Maybe it is. If you keep a close eye on Shih Tzu nature, they are known for being companion dogs and cuddle baby. But your companion dogs can get very easily confused for a lot of reasons. Some of the most common ones are –
Lack of attachment, your mood swings, yelling at them, less attention, strict training procedure.
So, if you don't want your Shih Tzu's nature to be confused, it is best that you start being the friend with them and care for them more. Never do anything that will make them emotionally distant.
*Fact: Shih Tzu can get confused by looking at them in the mirror after grooming. But that is hilarious.
Now the point is that you need to determine if they are actually confused or not. There are some tricks which will help you to know!
4 ways to know your Shih Tzu nature –
Let's start playing!
1. Call them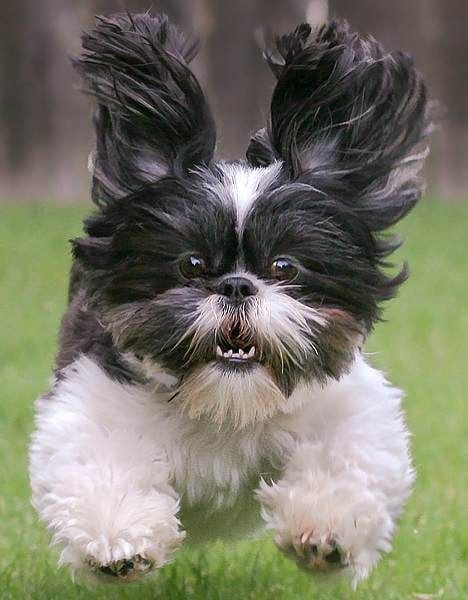 If they are coming to you in the usual manner, then it is fine; but if they are not, it means, they are not sure what they are supposed to do. This happens when your Shih pup is new and still not accustomed to your tone.
2. Try treating them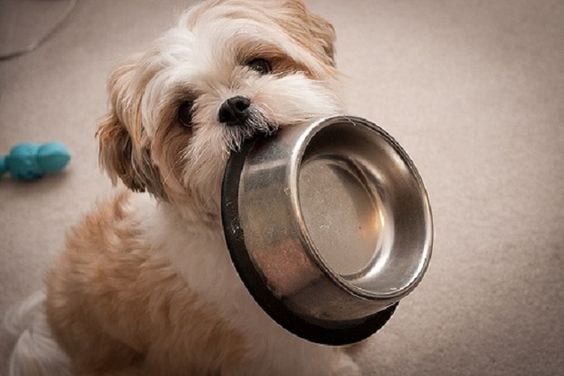 If they are not interacting, try bribing with a simple treat. If they are still not responding, it means they are confused about your behaviour (but not taking treat is rare and can also be a sign of depression!)
Protect your pets from those unexpected illnesses with no limits on payouts. Get a quote and make sure you're covered for those dog and shihtzu mishaps and unpleasant surprises.