Falling in love with Shih Tzu is the best thing that can happen to you. It is all the more because you absolutely love their nature and can connect to them too! For these, here you will find some more reasons why you are so crazily in love with your Shih Tzu!
15 reasons you are madly in love with your Shih Tzu
1. Your Shih pup is as social as you are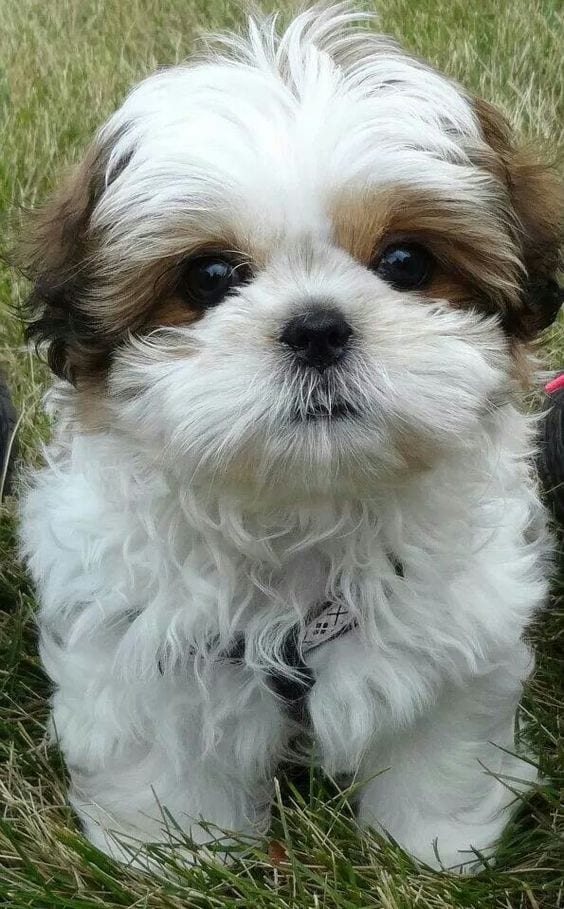 Shih Tzu is a very friendly breed and is bred to be companions for people of all ages. Their happy go lucky nature bonds well with everyone who's with them, be it children or elder people, and you are exactly like the same.
2. You both appreciate honest relation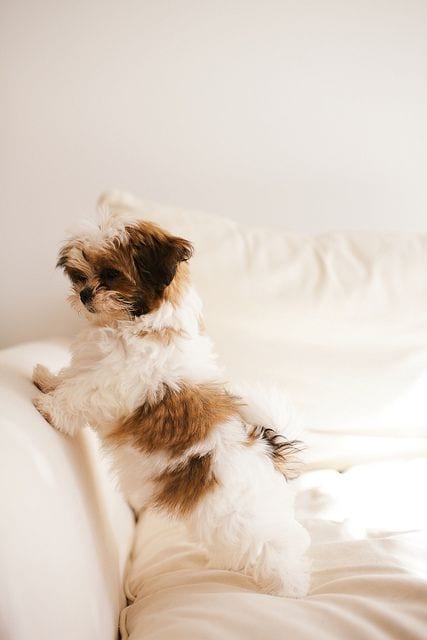 Shih pups are among the most loyal and honest pets. They enjoy spending time with you and can play or cuddle all they long. You both appreciate genuine feelings for each other and you love Shih Tzu.