Honor your Shih Tzu in the Most Beautiful Way
To help with the grieving, you might want to do something special for your beloved pet one last time. These unique but thoughtful items can help you memorialize and honor the memories you have with your Shih Tzu.
1. Urn
You can never go wrong with a beautiful urn to hold the ashes of your beloved dog. Many people like to keep these in their backyard or on their mantle, and others will bury them next to other family members. But no matter where you decide to put it, it is always great to have a place for your pet that is serene and calming–and one that reminds you of fond memories and happier times spent with someone who meant so much to you.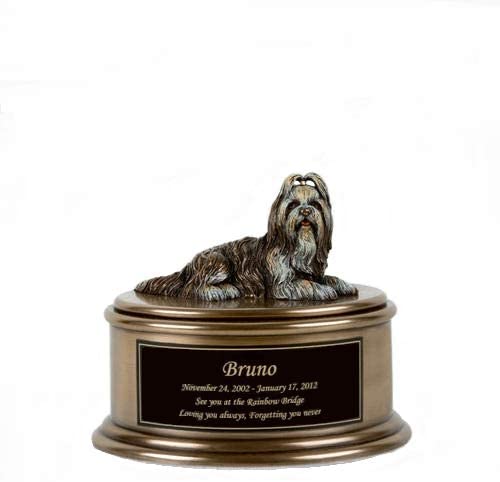 2. Tombstone
You can have a lot of choices on things to be used as memorials for your beloved Shih Tzu. If you want something more permanent, you can choose a tombstone that is available in different materials and styles. The most common type of tombstone is the marble one but there are also granite, slate, bronze, copper, and wood ones available if you plan to buy one.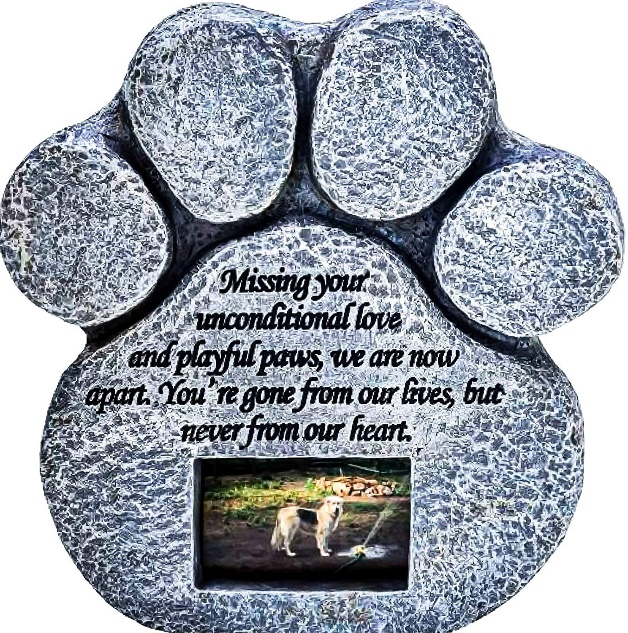 3. Painting
If you want to keep the memory of your pet alive and wanted something like a portrait, urn painting is available. This type of art is usually done with oil and painted on an urn-shaped wooden board. It's also possible that it will be attached on the pedestal or just hung as wall art in your room. You can approach local artists to create a custom painting for your pet Shih Tzu.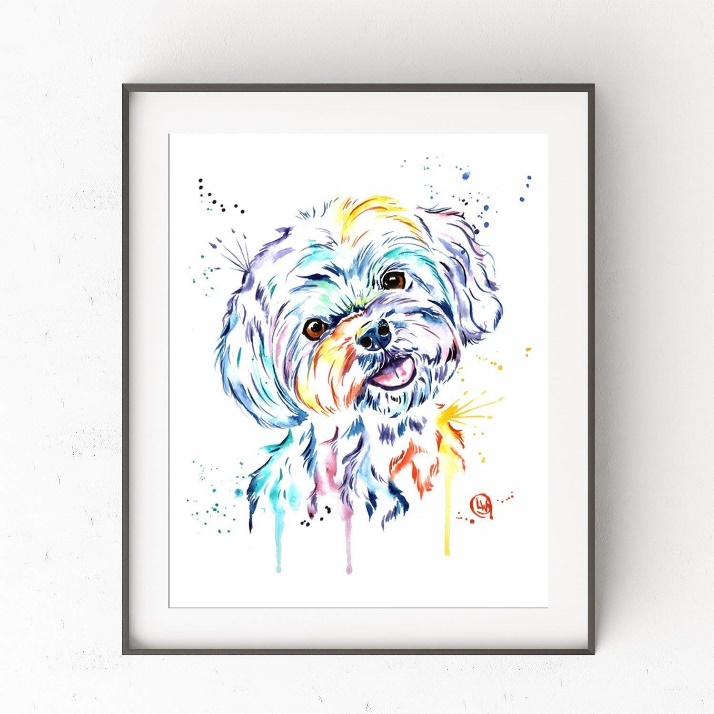 4. Shih Tzu Ring
If you want something that you can wear, a Shih Tzu ring will be a great choice. You'll see many styles available and the most common one is the Shih Tzu-shaped ones with some engraving of your pet's name on them.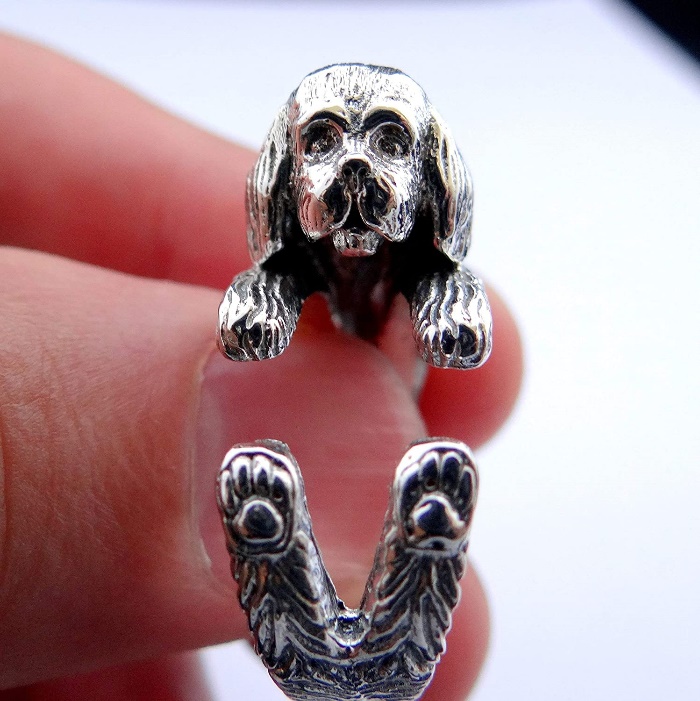 5. Christmas Tree Ornament
You can have their name or even a picture engraved on a Christmas tree ornament which you can put in your house. It's not permanent but it will be something that you'll use every holiday season for many years to come.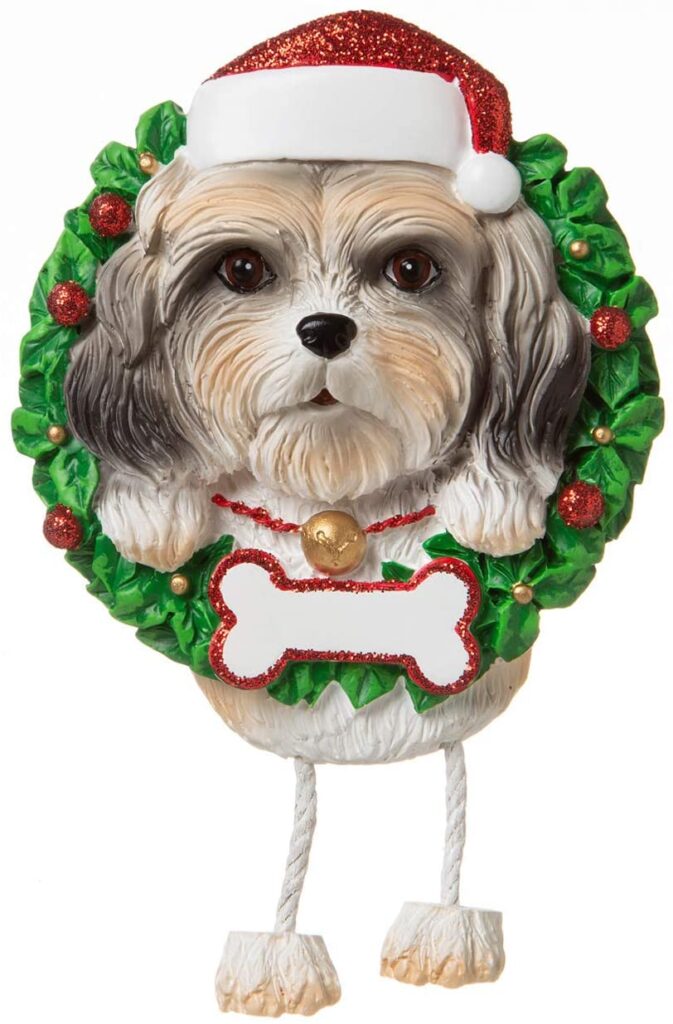 6. Tea Towels
Produce towels or dish towels are also available with a Shih Tzu picture on them. You can use this for kitchen use or even put it in the bathroom next to the sink to make it comfier for you.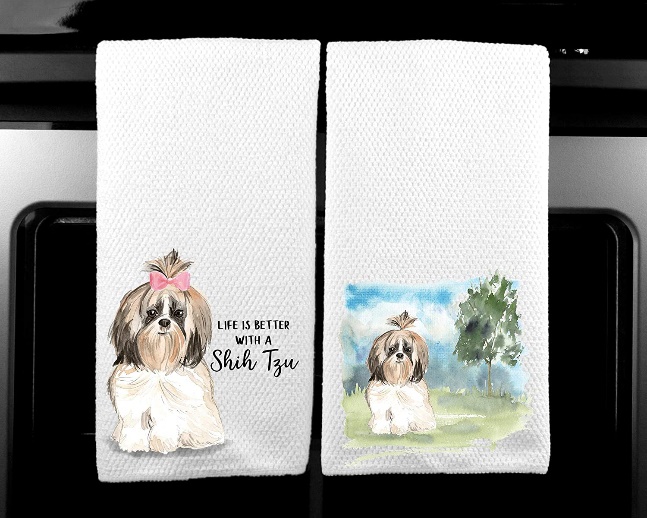 The passing of a pet is always difficult
When you have a dog, oftentimes they become a part of your family and give you love for many years. When they pass away it is difficult to move on because you still think about them constantly, wondering how they could be doing. In many ways, the passing of a pet can affect someone's mental health as well as their physical health
In order to honor your late Shih Tzu in the best way possible, here are some wonderful items to honor and commemorate the joys they brought to your life.
Conclusion:
The passing of a pet is always difficult, but it's important that we find ways to commemorate their life and remember them. There are many ways you can do this including engraving the animal on your tombstone as well as getting a painting or some other type of memorial item.
Remembering your late Shih Tzu is never easy, but when you have the right kind of memorial item in your possession, they'll always give you inspiration and hope no matter how difficult things get. Always remember them in this way so it will be easier for each day to pass by–soon enough, their spirit will be with you all the time again.
Protect your pets from those unexpected illnesses with no limits on payouts. Get a quote and make sure you're covered for those dog and shihtzu mishaps and unpleasant surprises.