Famous Personalities who own Shih Tzu
When it comes to a dog, everyone loves them! But the world has seen a special relationship shared between Celebrities and Shih Tzu! Here are the top 20 celebrities along with their cute and famous Shih Tzu!
1. Geri Halliwell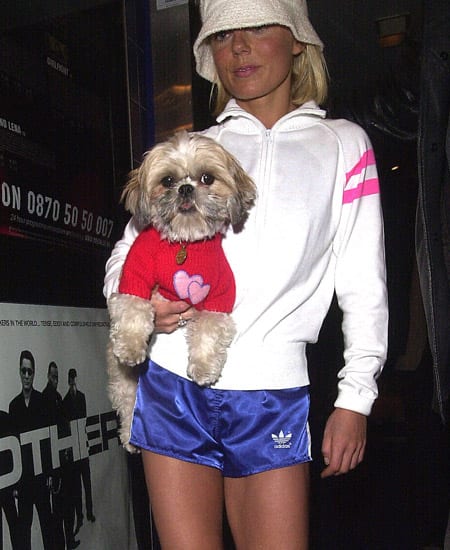 The former singer in Band Spice girl was too much connected to her Shih Tzu Harry. Last year, 2016 Harry passed away, and she was heartbroken beyond mention.
2. Katherine Heigl
hono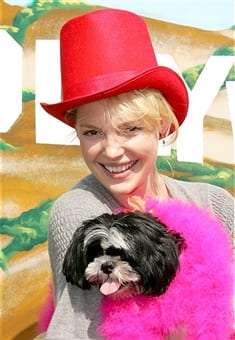 The mother of two is extremely good with her children, and if you ask her from where she has learned all the tricks to keep her child content, this actress will talk about her Shih Tzu!
3. Andie MacDowell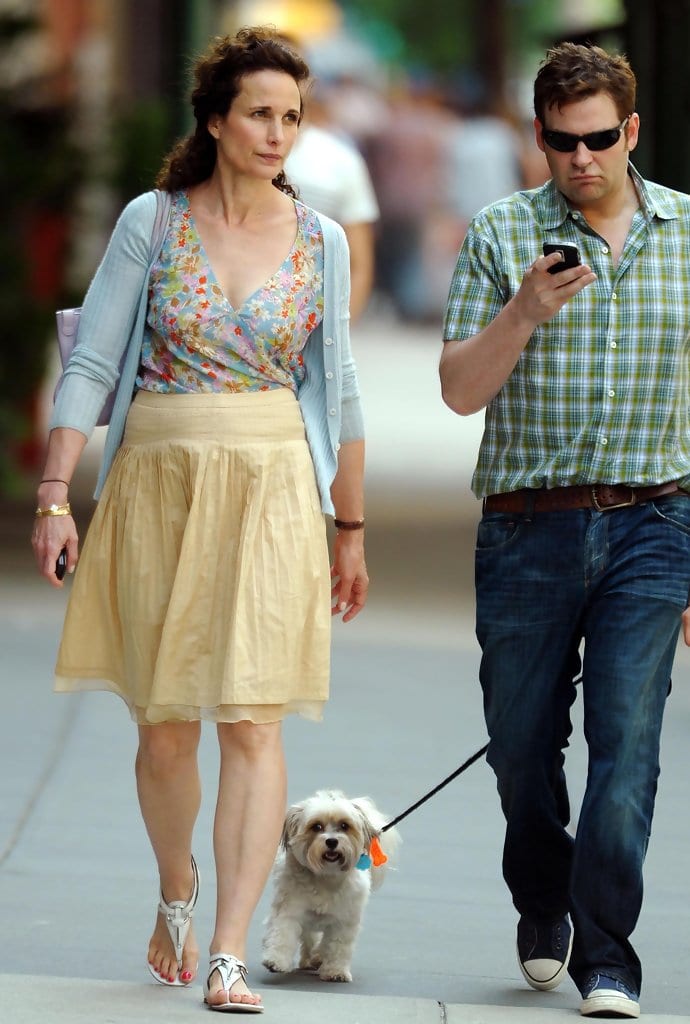 Yes, they are the cutest celebrity Shih Tzu duo you will come across. Now, this is true love goals that the actor from Four Weddings and a Funeral is setting for everyone.
4. Rebecca Mader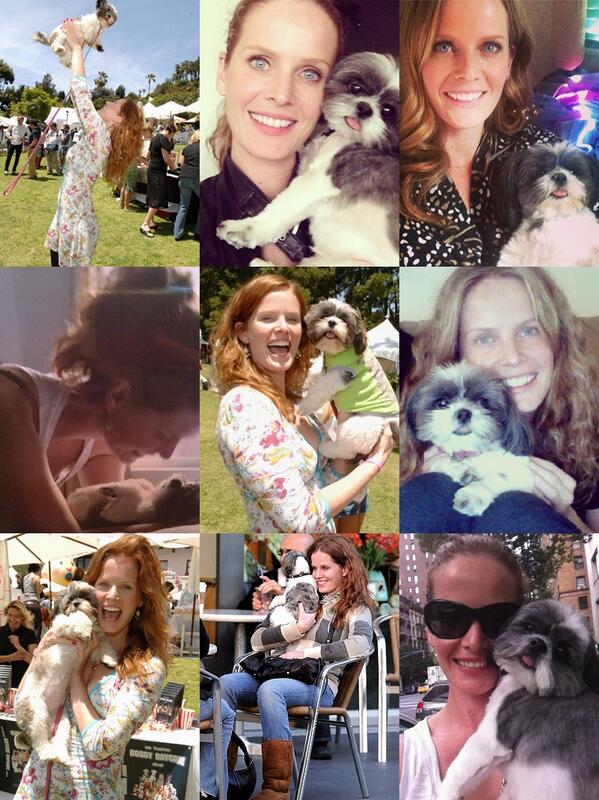 This is one of the best celebrity Shih Tzu duos. They are adorable together, and Bella loves to travel.
5. Bill Gates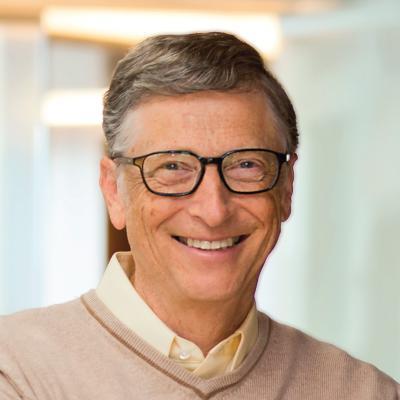 He is a worldwide figure, the founder of Microsoft. But how many of you knew that his heart melts by seeing dogs? Now his best spend time is when he takes Ballmer out for a walk!
6. Jon Stewart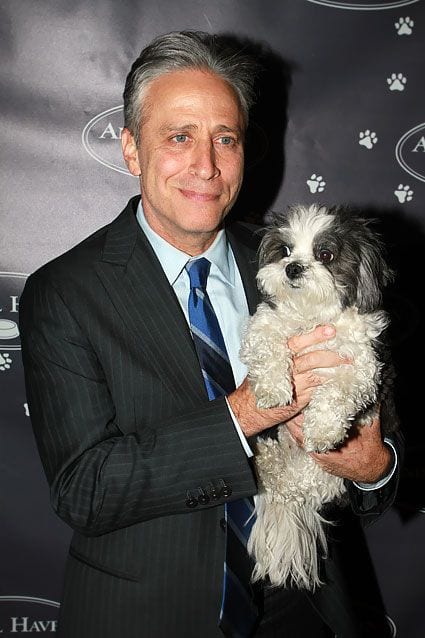 Jon is undeniably an animal lover. He has been to several events for animal welfare and often spotted with his cute Shih Tzu. Such a rocking Celebrity Shih Tzu duo they are!
7. Dalai Lama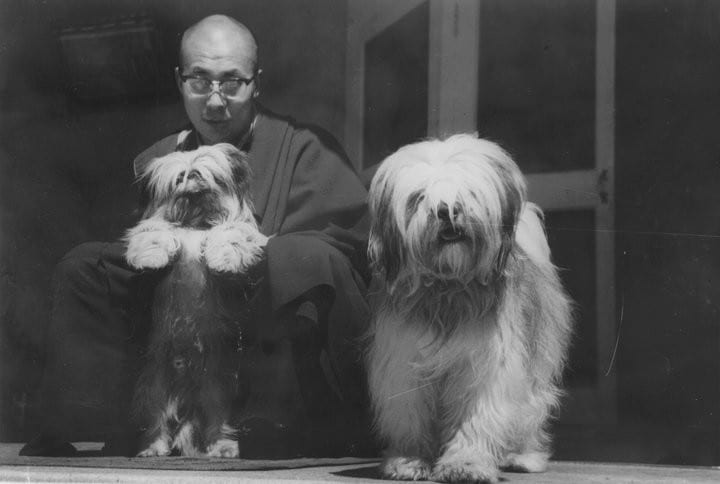 Dalai Lama had more than five Shih Tzu, but Senge was his favorite.
8. Hanson brothers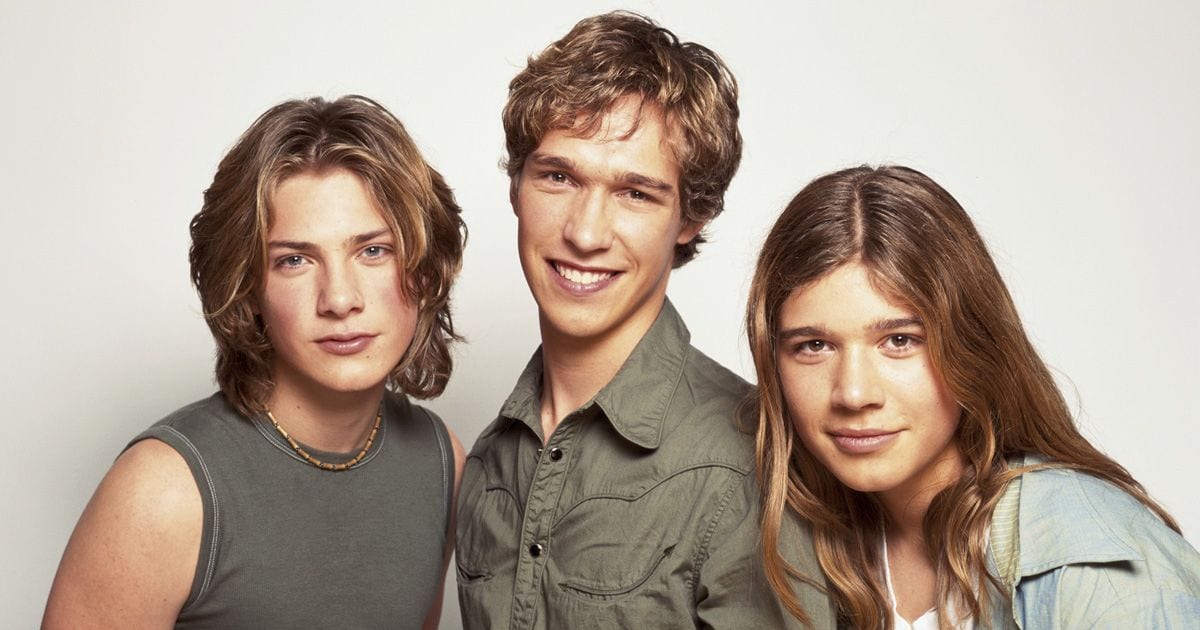 Now, these brothers are not that social, but when it comes to PDA, they do it all with their lovely Shih Tzu.
9. Actress Zsa Zsa Gabor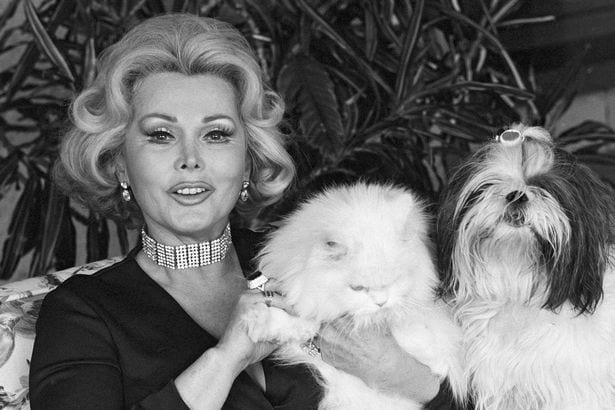 When she was alive, Actress Zsa Zsa Gabor was quite famous for loving her pet Shih Tzu Moulin Rouge to the moon and back!
10. Oleg Cassini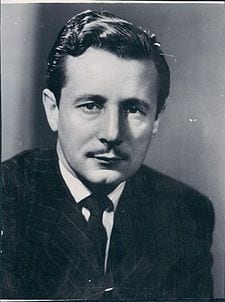 He was not only a famous designer but also a true dog lover! He made Mr. Flinton a style icon Shih Tzu in the industry!
11. Mariah Carey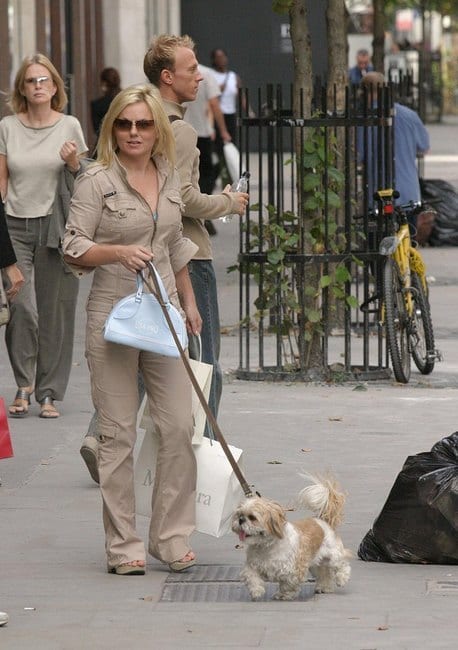 She is not only famous for her amazing singing talent, but she is also one of that celebrity who loves the dog. Mariah has two Shih Tzu and is extremely attached to them.
12. Colin Farell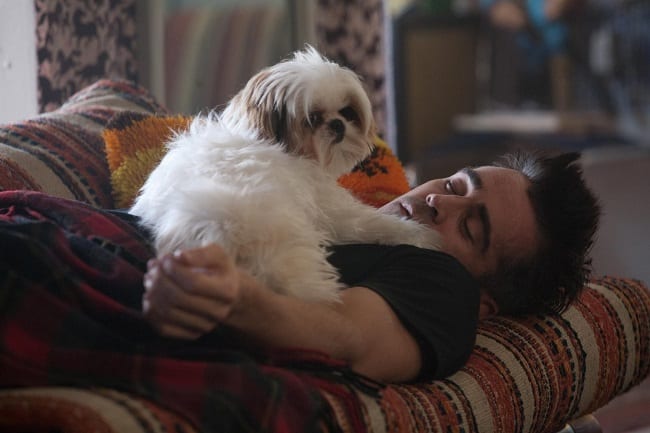 They meet on the movie sets of Seven Psychopaths and fell in love with each other. Now they are living together and sharing much love and happiness – his loving Bony the Shih Tzu.
13. Vidal Sassoon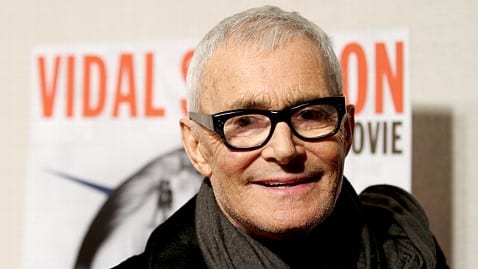 This famous hairstylist is loved by all. But what he loves is his two pet Shih Tzu who are black and white in color. And both of them are extremely well-groomed as well as stylish!
Protect your pets from those unexpected illnesses with no limits on payouts. Get a quote and make sure you're covered for those dog and shihtzu mishaps and unpleasant surprises.