When it comes to a dog, everyone loves them! But the world has seen a special relation shared between Celebrities and Shih Tzu! Here are top 20 celebrities along with their cute and famous Shih Tzu!
1. Geri Halliwell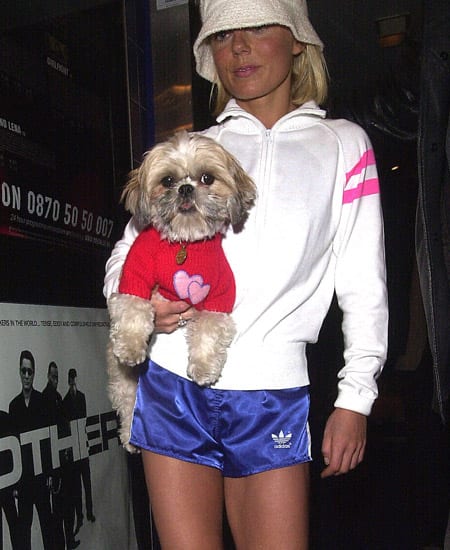 The former singer in Band Spice girl was too much connected to her Shih Tzu Harry. Last year, 2016 Harry passed away, and she was heartbroken beyond mention.
2. Katherine Heigl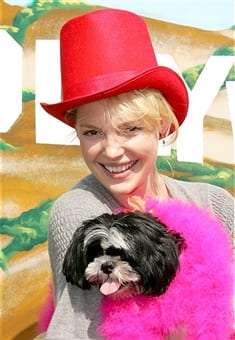 The mother of two is extremely good with her children, and if you ask her from where she has learned all the tricks to keep her child content, this actress will talk about her Shih Tzu!
3. Andie MacDowell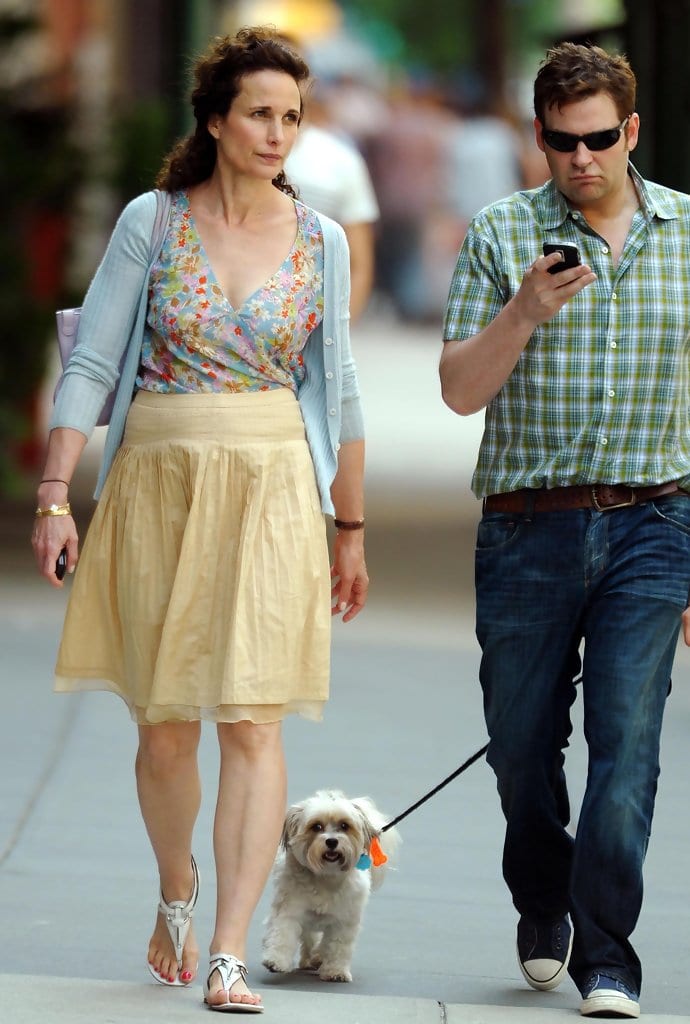 Yes, they are the cutest celebrity Shih Tzu duo you will come across. Now, this is true love goals that the actor from Four Weddings and a Funeral is setting for everyone.
4. Rebecca Mader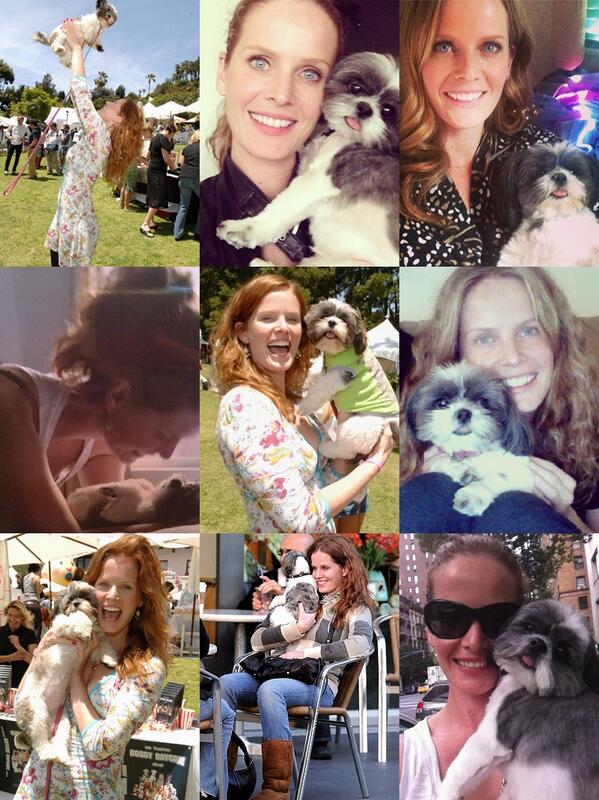 This is one of the best celebrity Shih Tzu duos. They are adorable together, and Bella loves to travel.