"Before things get worse, see the signs!" – This is such a true saying. Before your pet gets sick, it is important that you see the signs and symptoms properly before it is too late. When you have a Shih Tzu, you are more like a parent to the baby as unlike other breeds; they need much more attention and care. Here are symptoms that can work as the red flag for you to take your canine love immediately to the vet!
8 Signs That Your Shih Tzu Is Not Well
Be observant to provide with proper attention –
1. Sunken eyes and dry mouth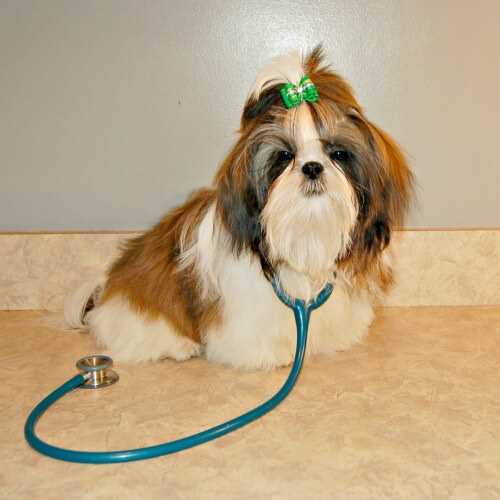 Imagine those glaring, beady, lively eyes losing the charm. This is painful! The only reason this happens is when they are unwell.
Dry mouth happens when they start feeling dehydrated, and you will notice that their tongue is also turning pale. All these are signs that your loving Shih Tzu is sick.